mom and dad are leaving on wednesday to go to chicago.
from there, they go to shanghai.
from there, to singapore.
and from there, they finally reach their final destination to
these people
in jakarta, indonesia.
my grandma elsberry is leaving on wednesday to go back to iowa. not nearly as exciting as indonesia, but way far away from colorado none the less.
we had all of the travelers over for dinner last night to wish them farewell.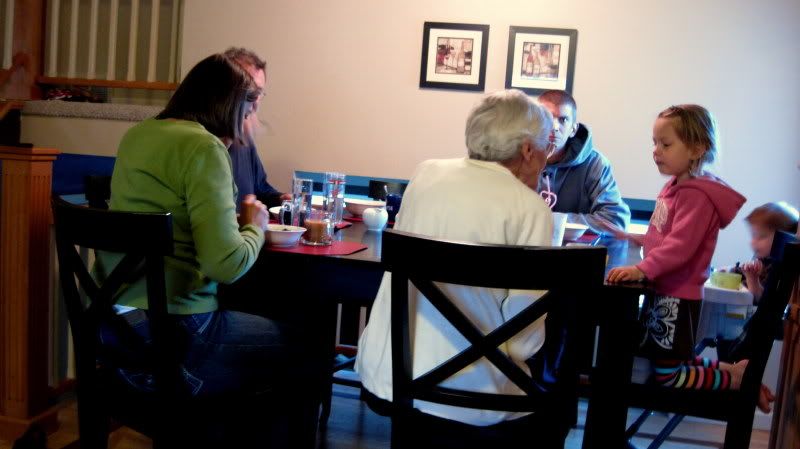 and today we pulled down shamrocks and put up crosses on our bulletin board.
easter is indeed coming. amen?!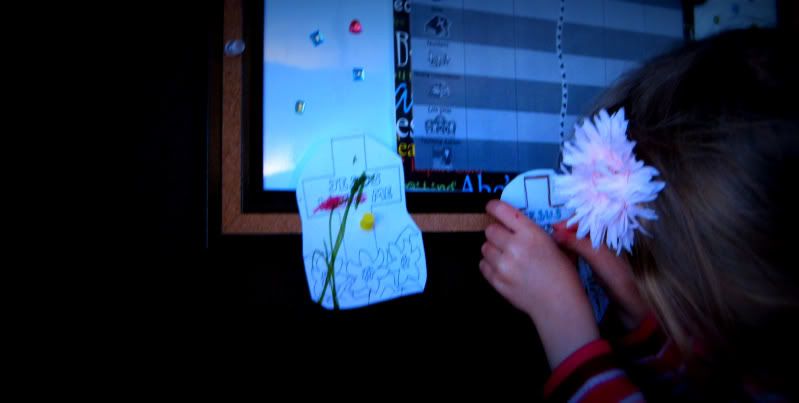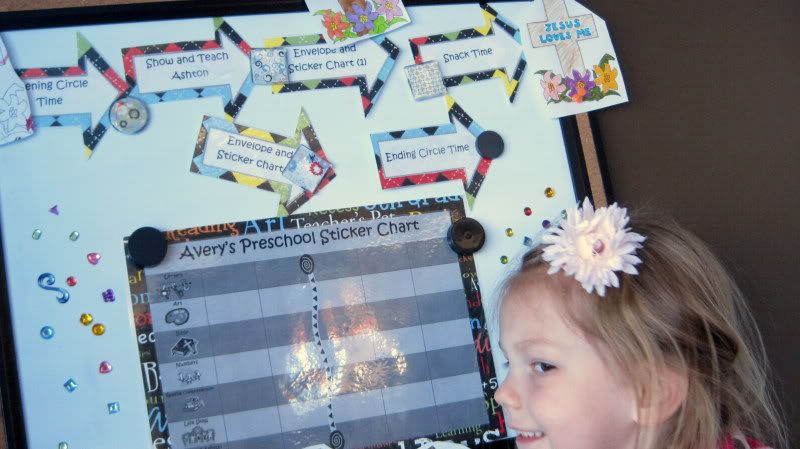 and these two prepared some art work for a certain aunt and uncle in a certain foreign country to give to a certain grandma and grandpa to put in their suitcases. yes, they certainly did.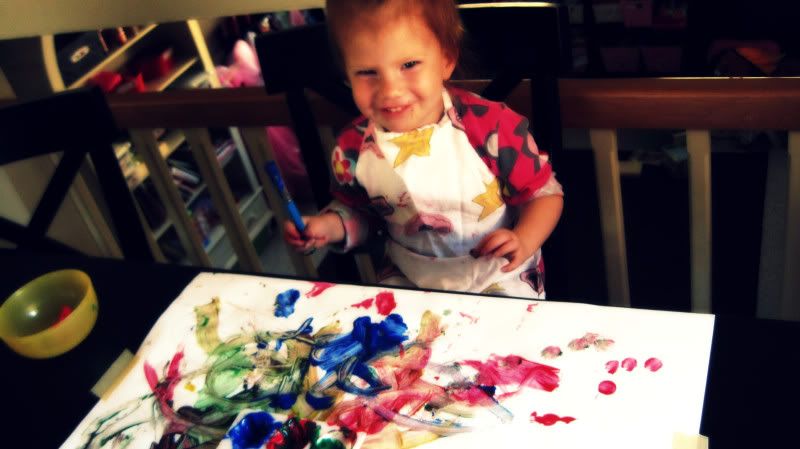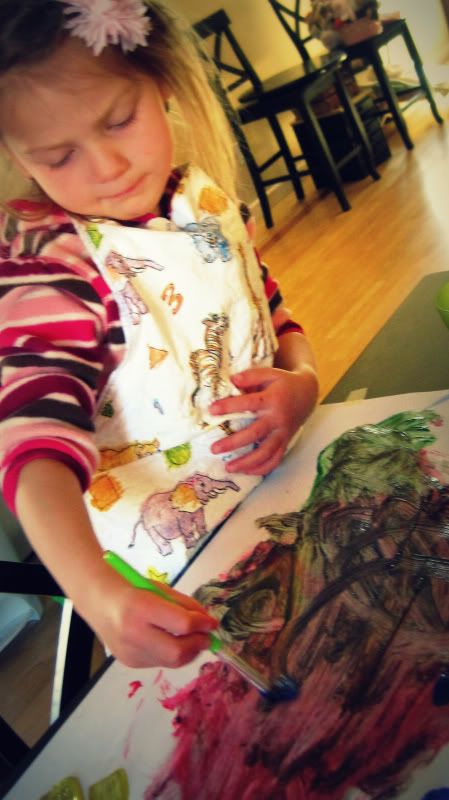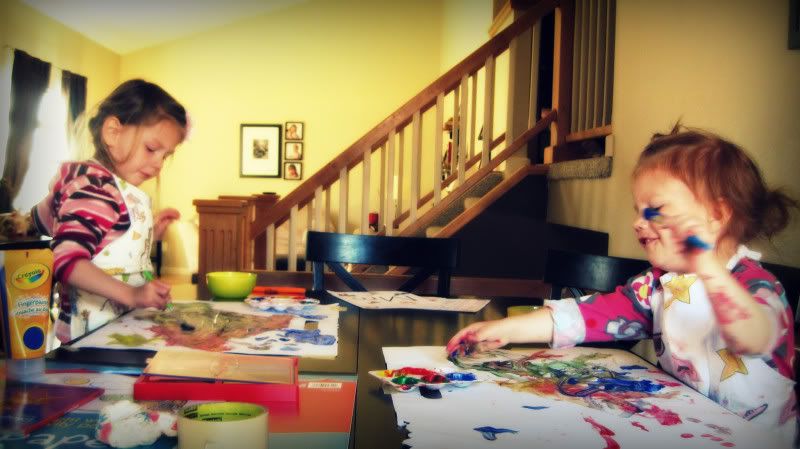 and then when our preschool activities got checked off of the list we headed outside to make a mess with bubbles.
check out the perfect little pockets in these aprons for their bubbles.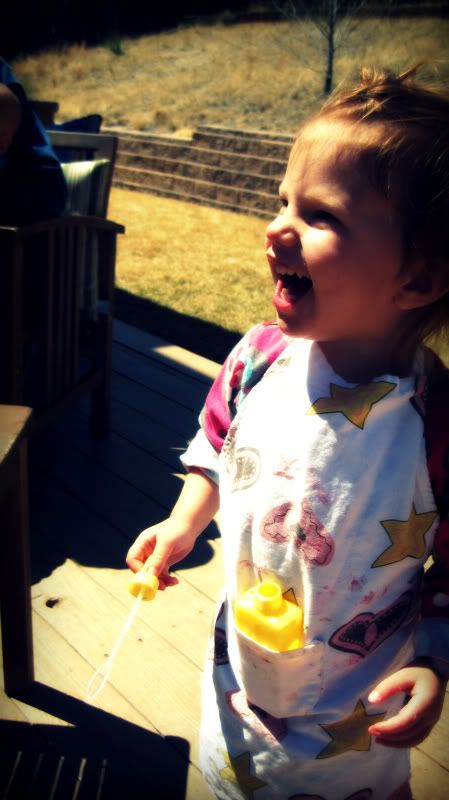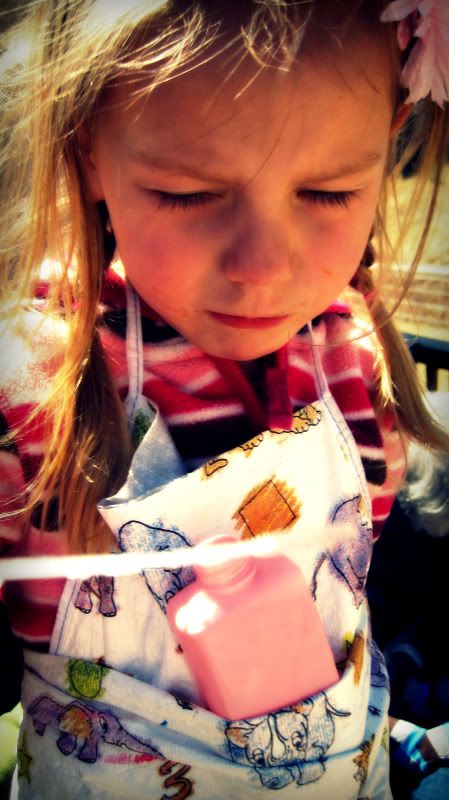 ashton figured it out today! and was super proud!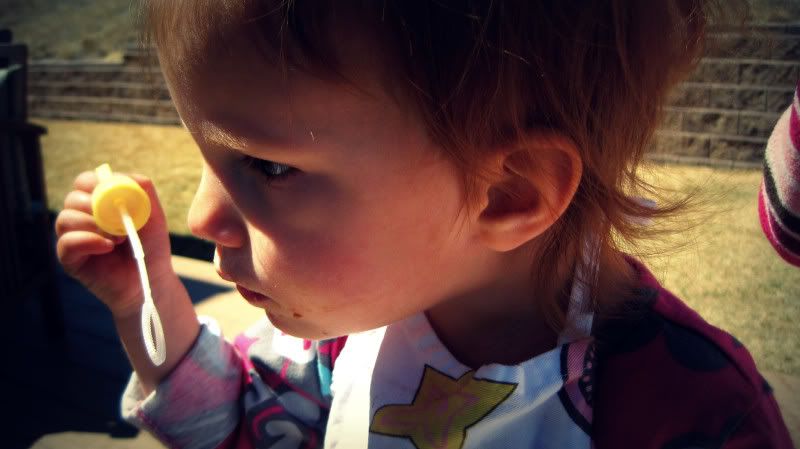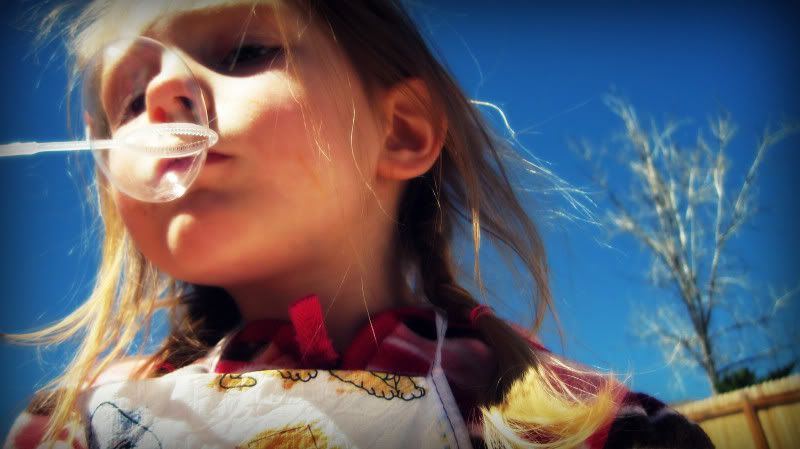 whatever are we going to do without my mom and dad for 3 whole weeks!?!
waaa. waaa.
i'm so spoiled.......