it's 6:30 a.m. when i tuck my trusty point and shoot into my purse, praying that a courtroom will become the backdrop for a miracle.
i'm strapping ian in the ergo at 9:00 as we throw bags and purses on the conveyor belt and stroll through security.
my eyes begin to well as i watch ellen shake hands and smile at the couple pursuing the twins. my heart can't take it. it's nearing 10:00.
11:00. we stand in this long corridor, sun streaming through walls of glass. our eyes ever aware of the opening and closing of the doors marked 2F. lawyers come in and out, hugging ellen and checking their phones. i hear them talk and can almost see their minds darting back and forth, making sure they haven't missed any loop hole out of this legal disaster.
it's on their faces.
they know this law.
ian is content and happy, making case workers smile and giggling as his aunt ellen smothers his cheeks with kisses. kelly, the lawyer we love, pulls ellen and steve into a nearby conference room. "it's going to be quick." she tells them. "it's going to feel sterile and cold. the poor judge. his hands are tied." 11:30.
the court is ready for us. the darkness is thick in the room. it's cold in there. bitter. i squeeze laura's hand and whisper "Jesus" over and over as, through tears, lawyers present this dumbfounding case. "we know what the law says" they mumble as they grab tissues and ask for water breaks. it's coming, we can feel it. the judge smirks while the caseworker recommends the transition to the reservation. his eyes show his disgust for what he's about to do. ellen is given an opportunity to hold the mic. all eyes are locked on her as she proudly informs the court that she is wearing the very same shirt that she wore 12 months ago when she first brought sonya and alissa into her home. her voice is breaking, her tears flowing as she shares "i promised the girls i would fight for as long as i could to keep them in our home. i promised them i would use as much time as God gave me to humbly ask that they be left where they are." she pushes the mic away. she kept her word to her 6 year old girls. she fought hard. and long. i cry as i watch her sit back down. she has my utmost respect. i cannot imagine.
it's near 12 when it happens. prefacing it with regret and condolences, he makes the official recommendation that the children transition to the reservation. our hearts break.
----------------------------------------------------------------------------------------
the girls will leave with mr. and mrs. badonie as early as friday. what? my heart still won't believe it.
what can i do? i've asked over and over.
and my answer was clear for me this morning.
pray and ask others to pray.
Tomorrow, Thursday April 14th, we will all stop what we are doing at 9:00 p.m. ..... my hope is that children will be in bed, the days clutter will be tucked away and our hearts will be still and quiet and ready to go boldly before the throne on behalf of Steve and Ellen, Sonya and Alissa and Mr. and Mrs. Bodonie.
pray for peace. pray for God's presence. but let our hearts cry be for the salvation of Mr. and Mrs. Bodonie and for the salvation of Sonya and Alissa.
do me a favor. if you intend to pray tomorrow at 9:00 p.m. leave a comment here, on facebook or shoot an email to ellen.
ellen@vanguardchurch.org
i desire for her heart to be encouraged by the numerous people standing in the gap for her right now.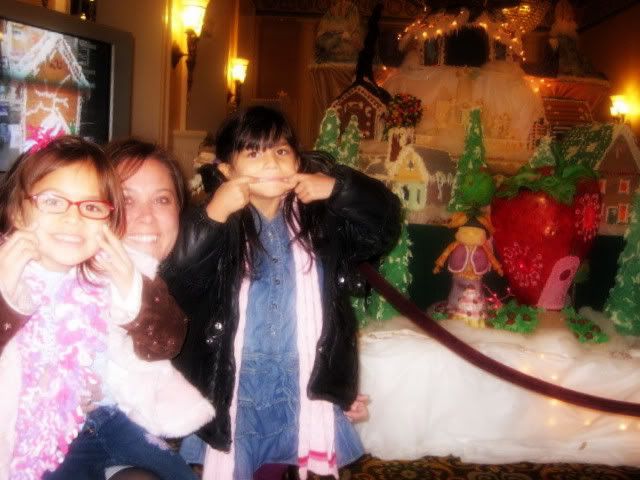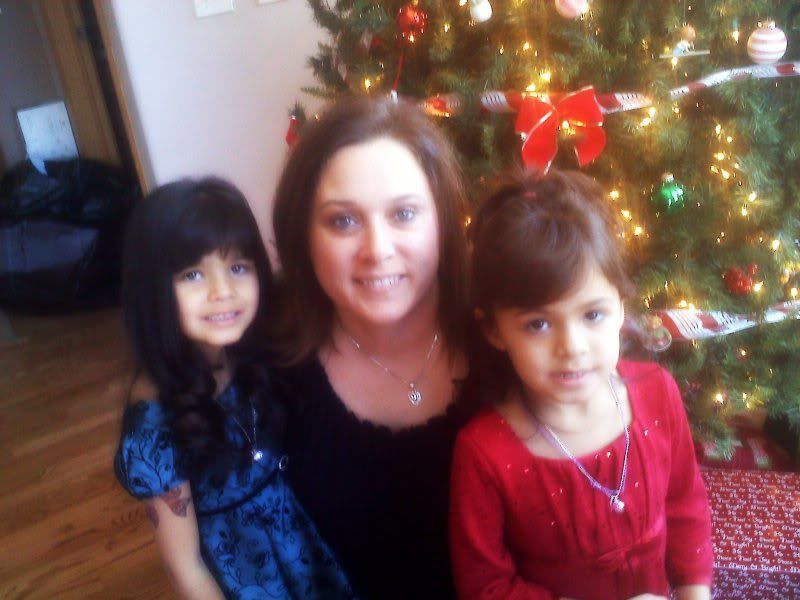 Men may spurn our appeals, reject our message, oppose our arguments, despise our persons, but they are helpless against our prayers.
~
J. Sidlow Baxte