swaziland, africa became more than just a spot on a map for all of us at Vanguard back in 2006 when our church, along with
children's hopechest
, sent a team to this tiny, aids poisoned country.
we've watched videos, bought purses, heard stories and followed the bit by bit redemption that God is bringing through our small church in colorado springs.
in fact, two of our fellow "vanguardians" are fresh from swaziland soil. 2 year old, Laila Clapp and 4 year old, Isaiah Clapp.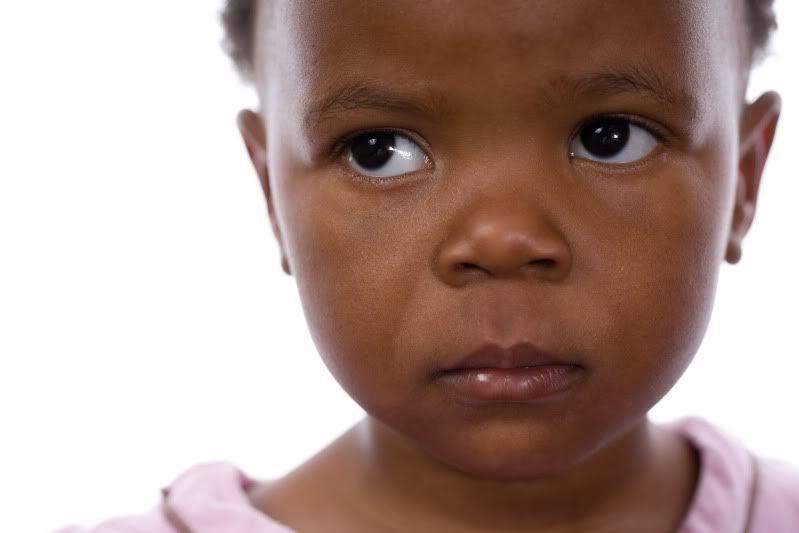 once orphans living on one meal a day, these two now belong to Rick and Laura and to our Vanguard community. the story of this beautiful adoption began when our church looked beyond ourselves and entered into the brutal reality of the people of swaziland.
certainly swaziland is an important place to the clapp family and they feel God moving them to continue to bring redemption to this country that is their babies heritage; their legacy.
if ya'll know laura clapp very well, then you are already aware of what i'm about to tell you.
chick can cook.
she is raising money for their ministry to swaziland and their upcoming trip there this summer.
support this country and this family and score yourself some seriously yummy bread and strawberry jam.
(title of this post for elaina)