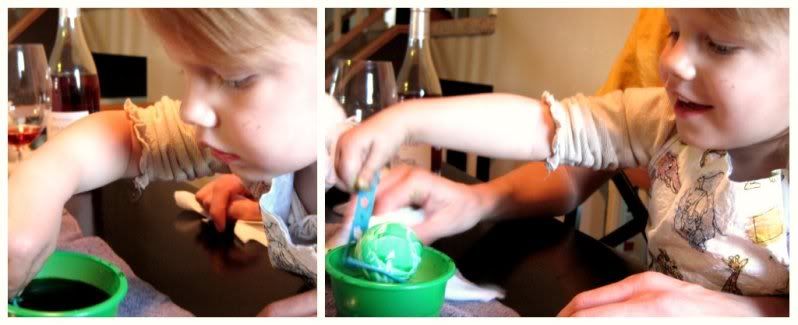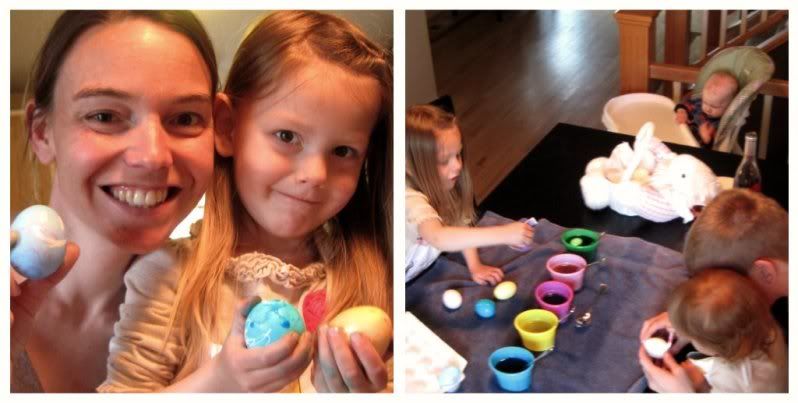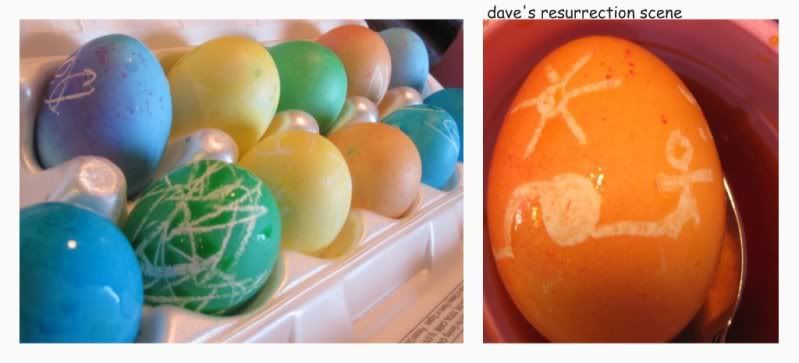 before church favs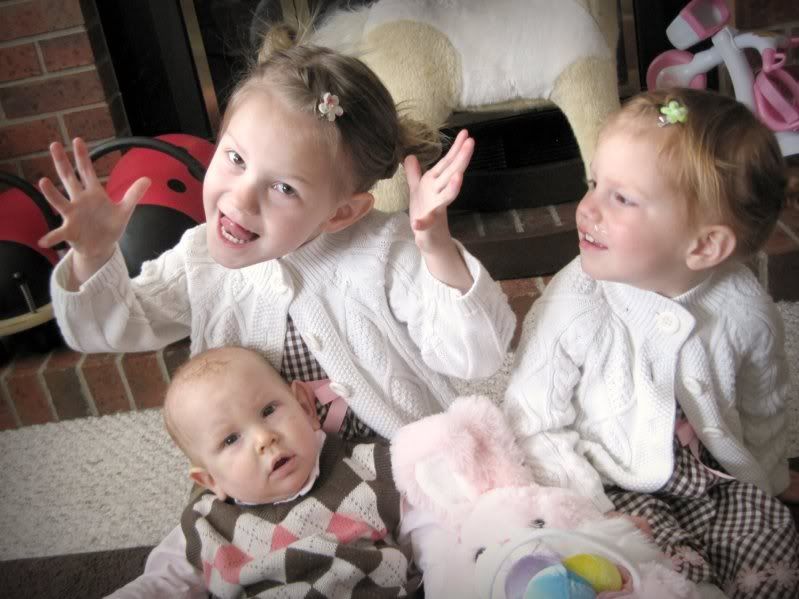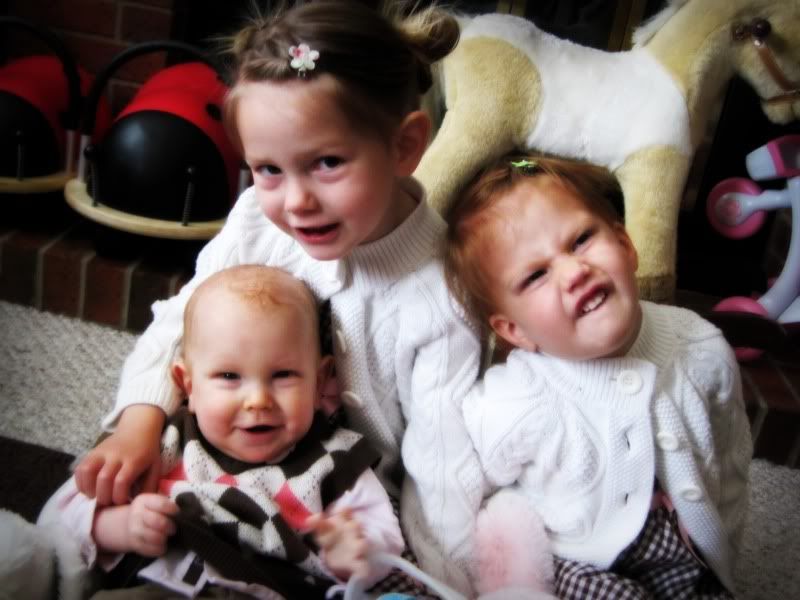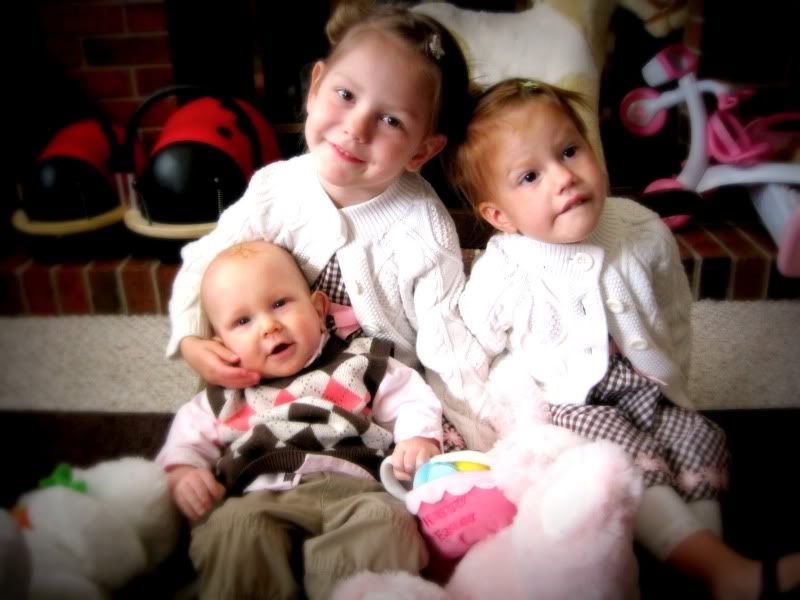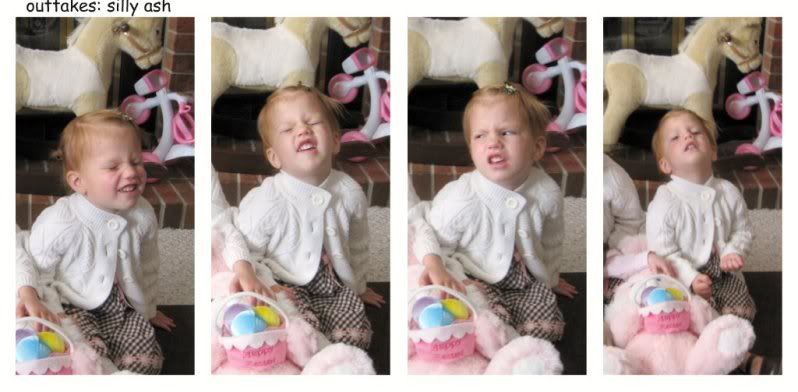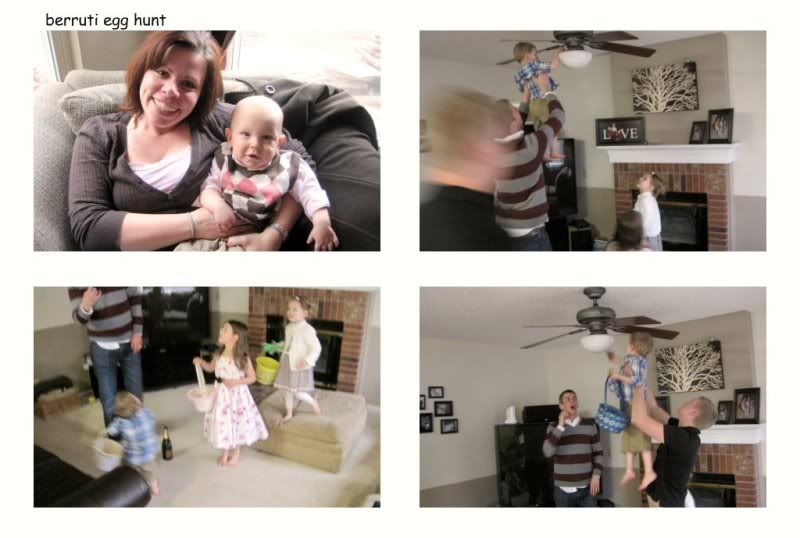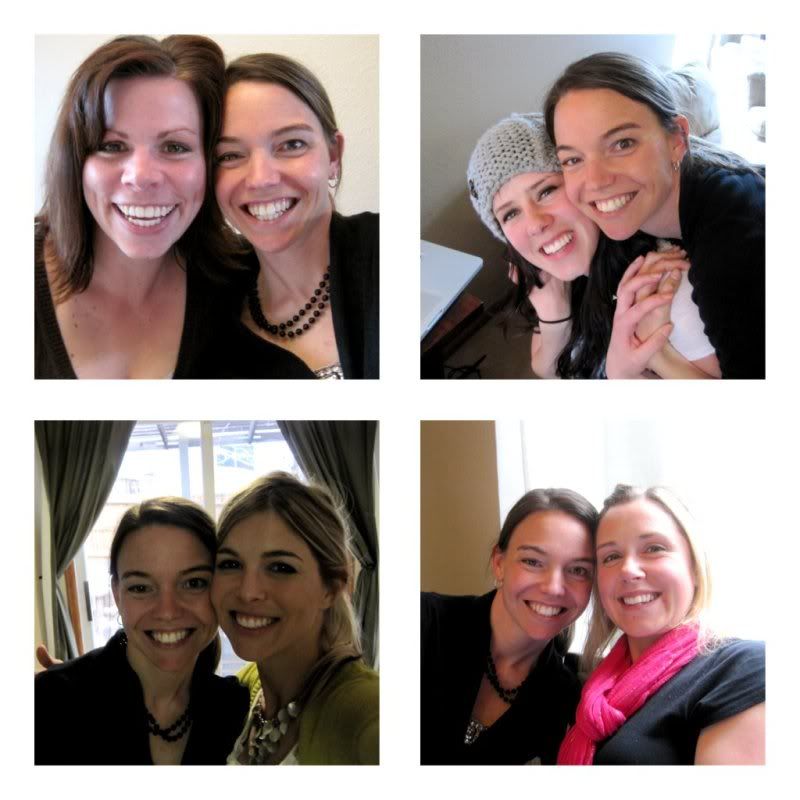 what a relaxing and refreshing time at the berruti's. we you tubed classic easter tunes and loudly sang along.
there also may have been tears.
and interpretive dancing.
ray boltz
sandi patty
keith green
arise my love and watch the lamb were crowd favorites.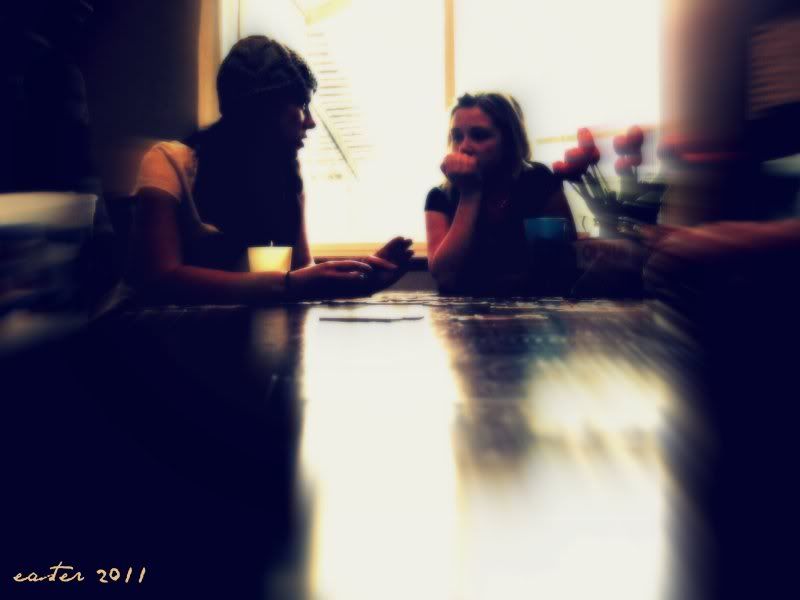 "But this is how God will rescue the whole world. My life will break and God's broken world will mend. My heart will tear apart and your hearts will heal. Just as the passover lamb died, so now I will die instead of you. My blood will wash away all of your sins. And you'll be clean on the inside; in your hearts."
~Jesus Storybook Bible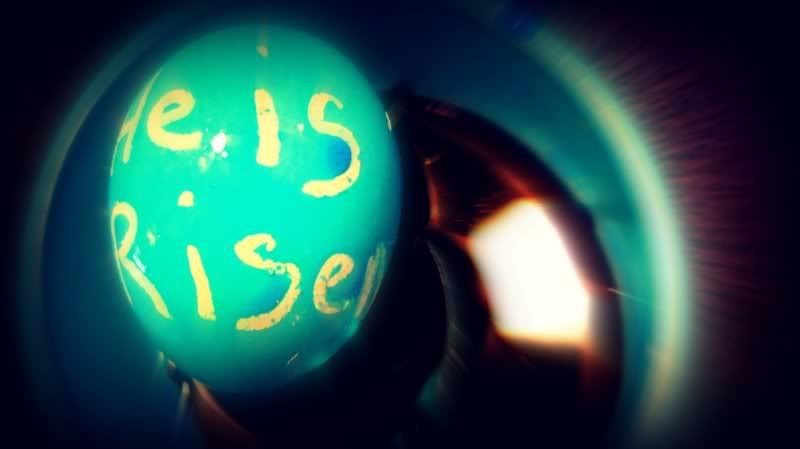 He is risen indeed.