colorado is coming through for us today.
my girls smell like sunscreen and have watermelon juice on their chins. (17 cents a pound. thankyou sunflower market)
it's fun standing here at the beginning of may with the whole summer before us. what a great feeling.
in other news, these are the best cupcakes in town.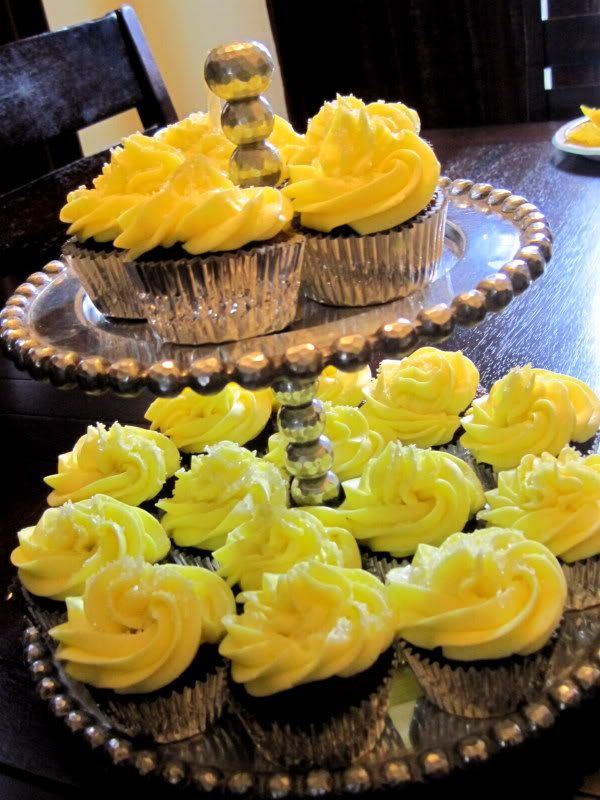 made for my birthday by elaina. they are melt-in-your-mouth delicious. you should become friends with her so she'll make you cupcakes on your birthday too.