i'm not sure if i teared up more as my dad read the opening scripture, or as teens lined the stage in worship. 13 and 14 year olds, that will forever be 5 in my mind, shouted, danced, and raised their hands unashamedly. goosebumps.
we celebrated fike and dana's cd and we worshiped.
friday night's concert was incredible.
picture by kim mckenna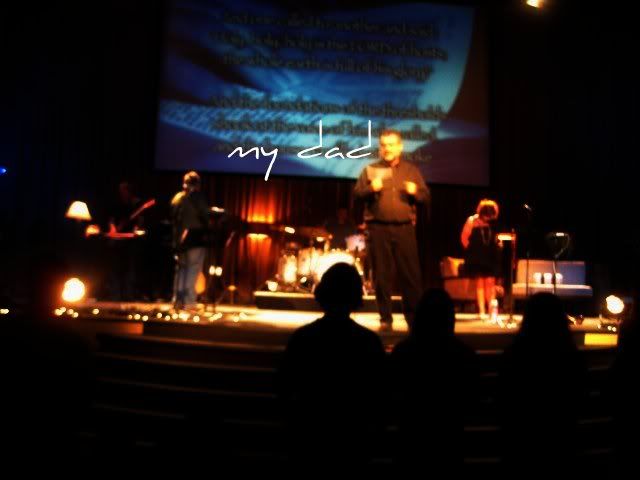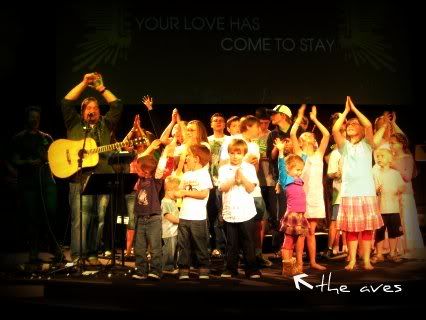 picture by kim mckenna