so gigi orsillo (the chick that threw the murder mystery for her bday) has some seriously creative bones inside of her.
for avery's birthday she made her the sweetest little apron and gave her "cookie batter in a jar".
i know, great idea, right?
so last week, daddy took ash on a little date and avery and i had some one on one time at home.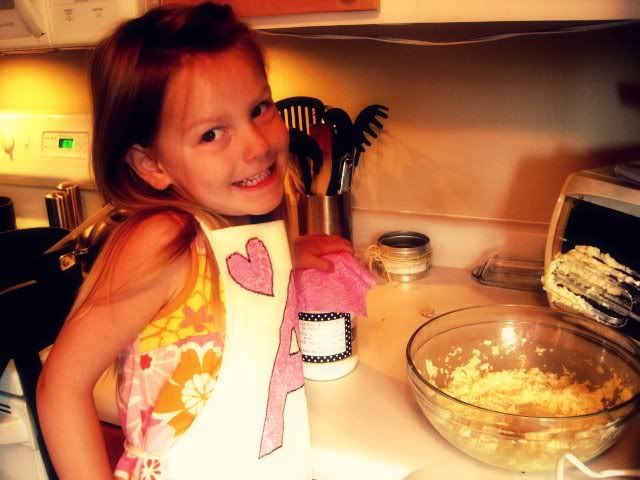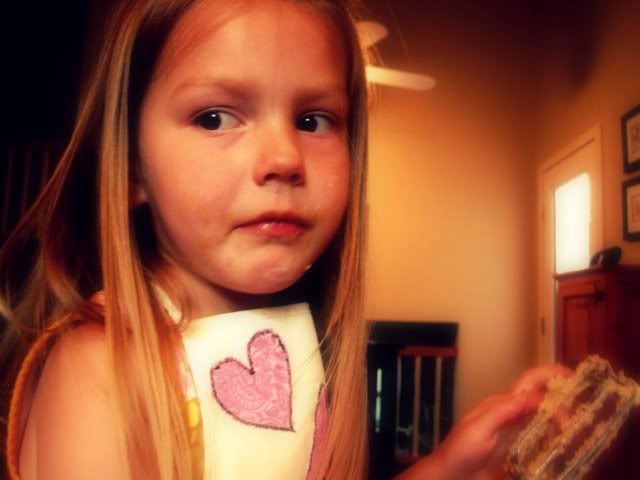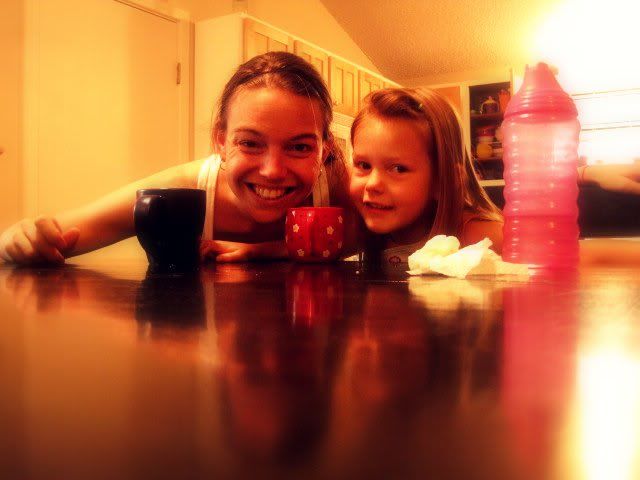 thanks gigi and eliana! we had so much fun!