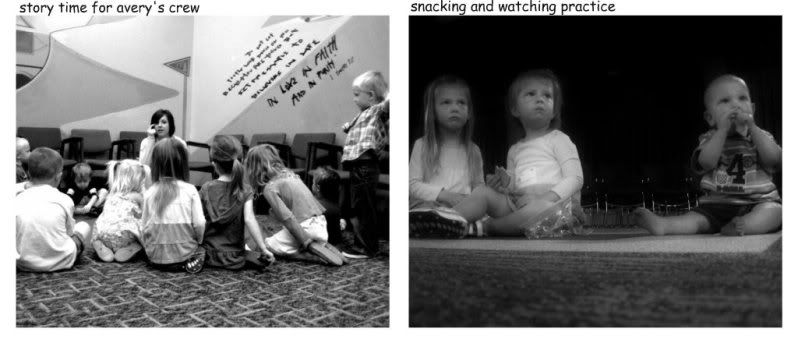 the growing empire state building, brought to you by eileen larkin.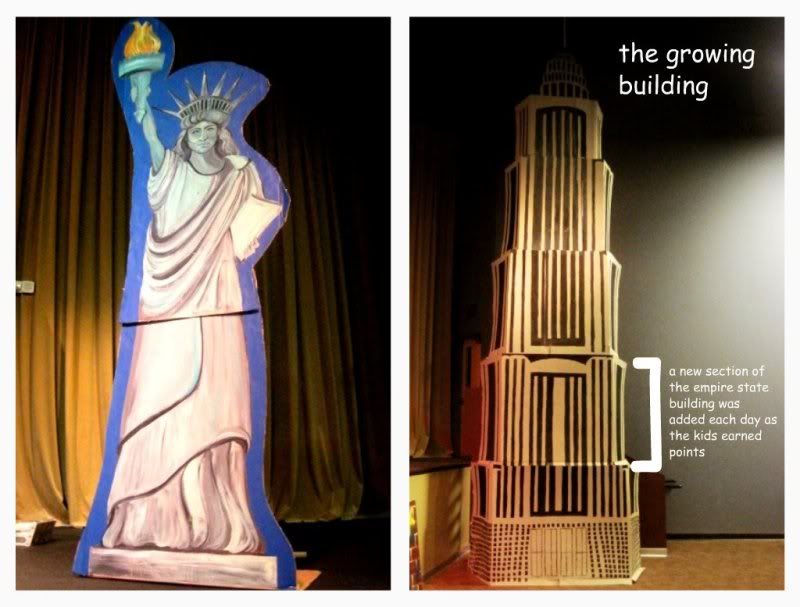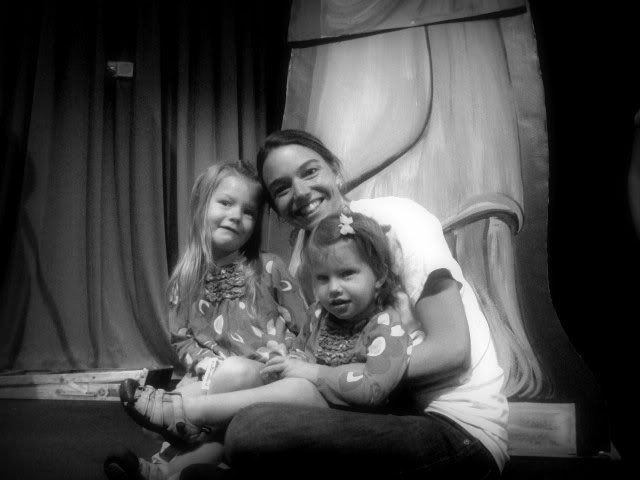 hands down the highlight of the week was watching families trickle in on saturday morning. i know how hard it is to pack everyone up and give up your lazy saturday morning. i was unbelievably proud of our church, of these parents, as i watched the seats fill up. they were saying to their kids:
'hey, what you did this week matters to me. your relationship with Jesus matters to me."
i love that.
and tears were welling as i saw moms and dads huddle around their little people and talk with them about what was learned and pray about decisions to follow, decisions to trust, decisions to love more and disobey less, decisions to honor God with their little lives no matter where they are or who they are with.
and i love that it was their parents who prayed with them, not a "team leader", not a "station leader", not me......their parents.
this week mattered. it was significant.
and i am thankful and honored to say i played a part.