a week ago today we were gearing up for our last fun filled family day in michigan.
don and erin took us to the henry ford museum.
libby holds ash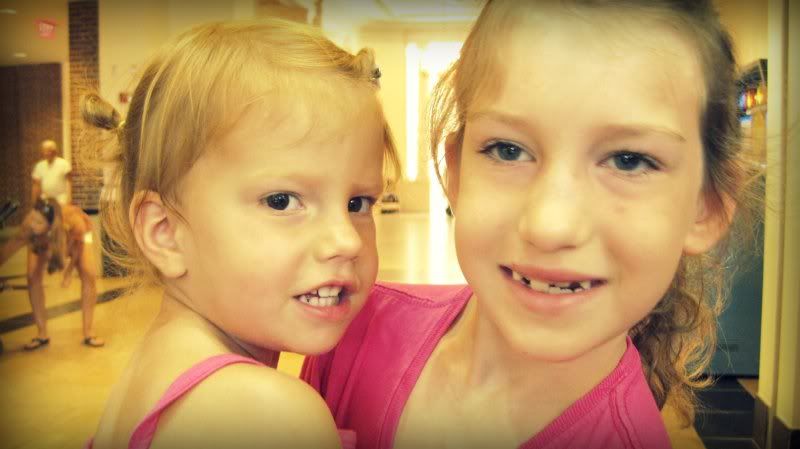 tobin pushes ian (these two need to stick together)
with all of the cousins around, i pretty much sit back and let them take care of my kids. :)
waiting for the carousel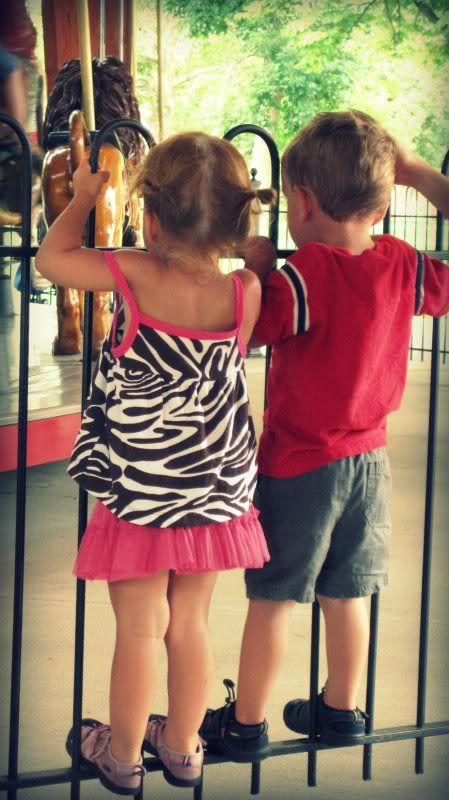 waiting for the train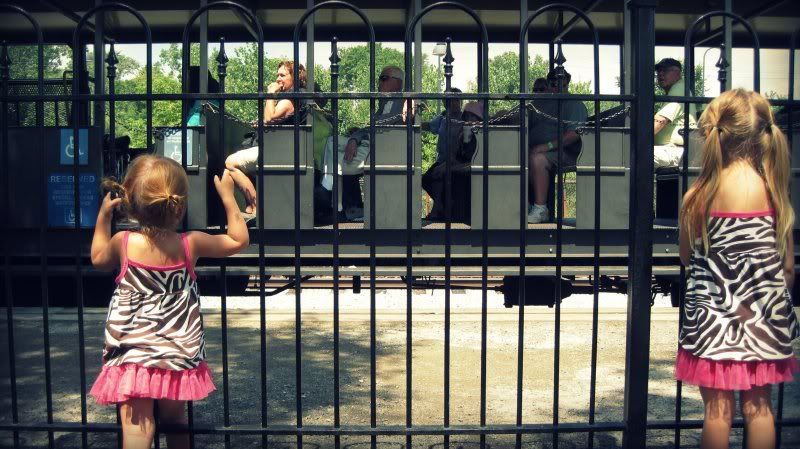 on the train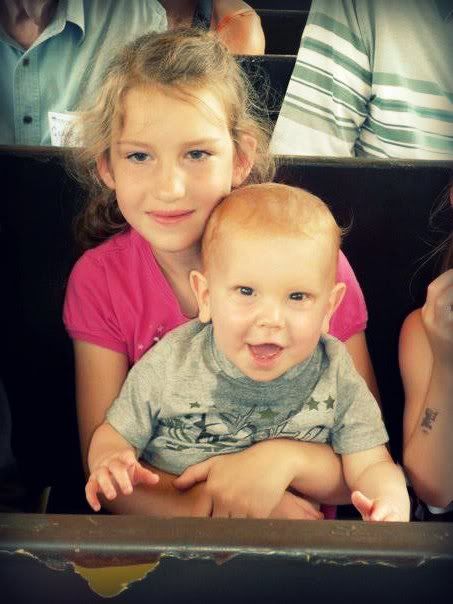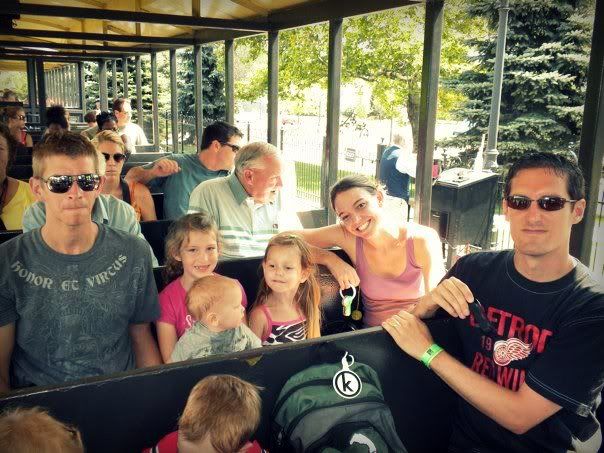 there are two areas of the henry ford museum; the actual museum with all sorts of old automobiles and trains and planes. it's fascinating. and then there's a little town with all sorts of old shops, model t's driving around and horses and buggy's. adorable.
here the kids are in the airplane part of the museum practicing paper airplane flight.
this is next to the original wiener mobile. "oh i wish i were an oscar meyer weiner, that is what i truly wish to be, and if i were an oscar meyer weiner, everyone would be in love with me."
those are some cute hot dogs.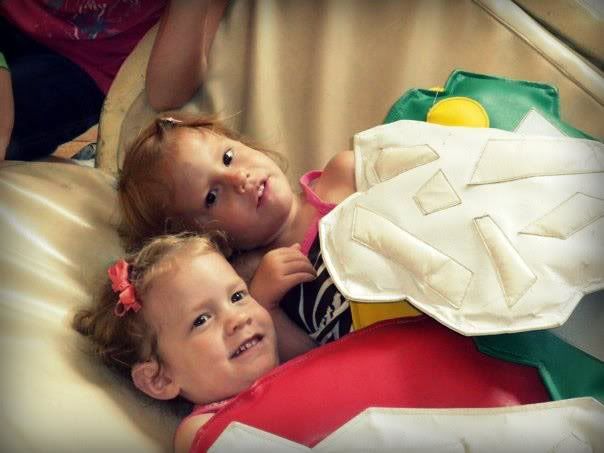 ash passed out in the car with pink rock candy happily stuck to her cheeks and chin.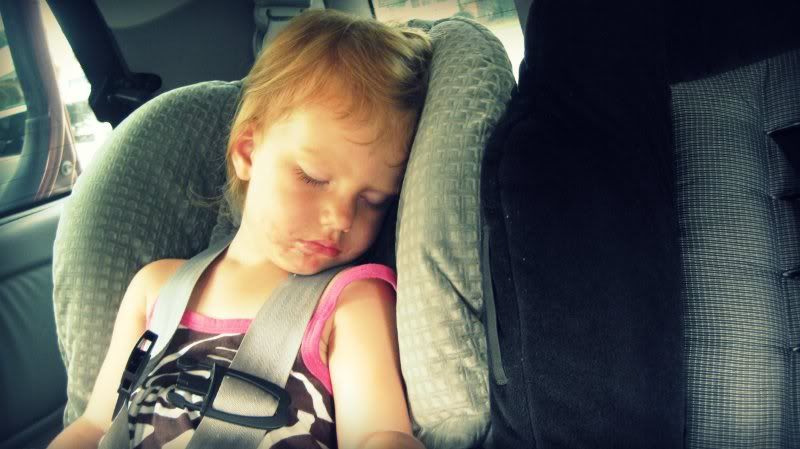 we love michigan! thanks again don and erin, libby, kady, ally, chloe, toby, and grandma and grandpa houle! it was FABULOUS!