these beautiful people took us to the royal gorge today.
i hadn't been there since i was a kid and i have lots of cousin memories there from the summer grandma got a season pass. kayla and i wanted to walk across the bridge more times then the boys did. i think we failed.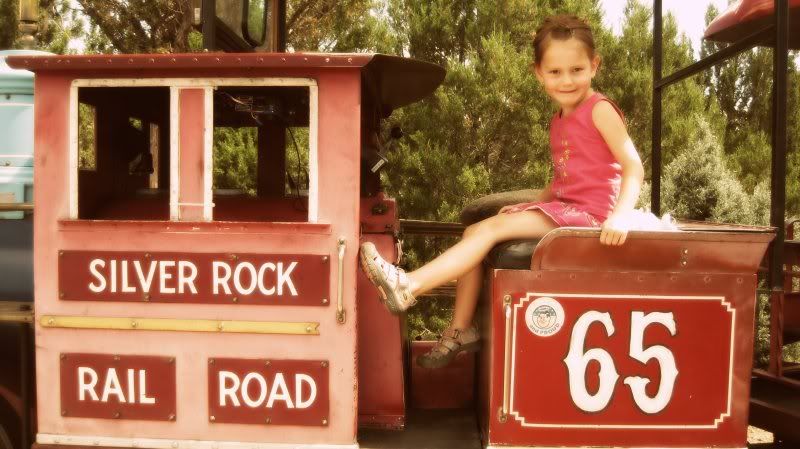 the cute train conductor wanted to make sure they all got to get their picture taken in the drivers seat.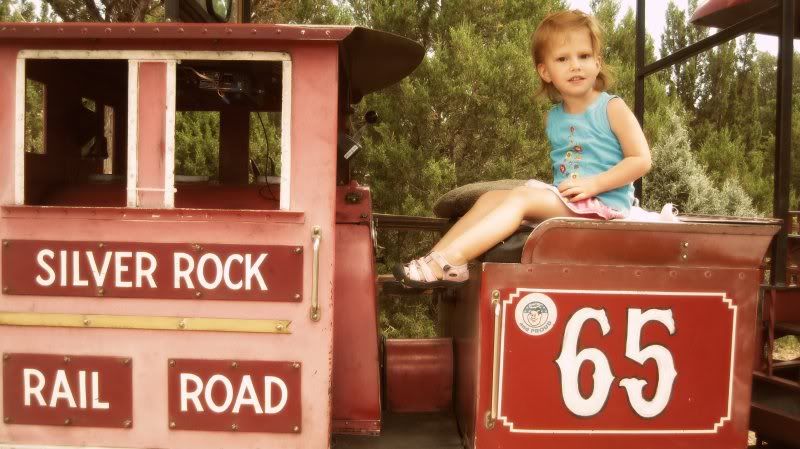 fun day. thanks mom and dad (and gg!)