i've been wanting to do
this
with ashton before she turns three.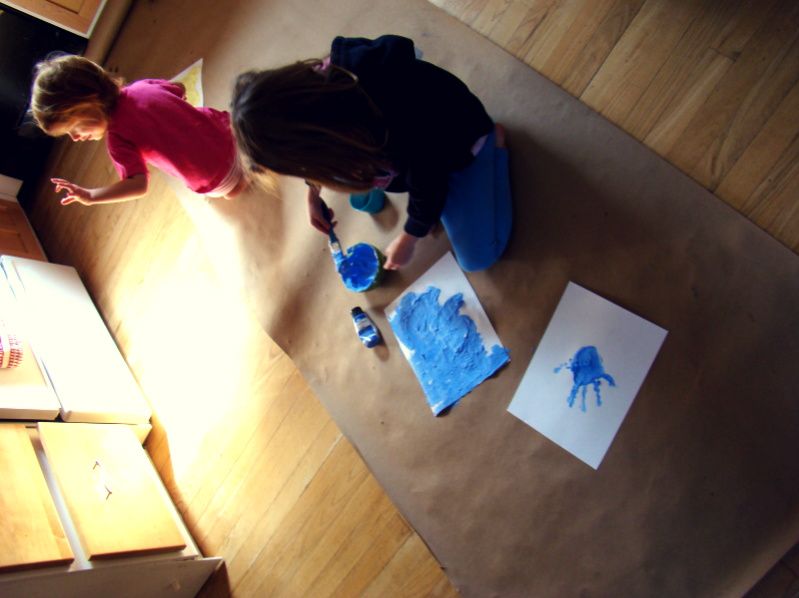 today was a good day for it.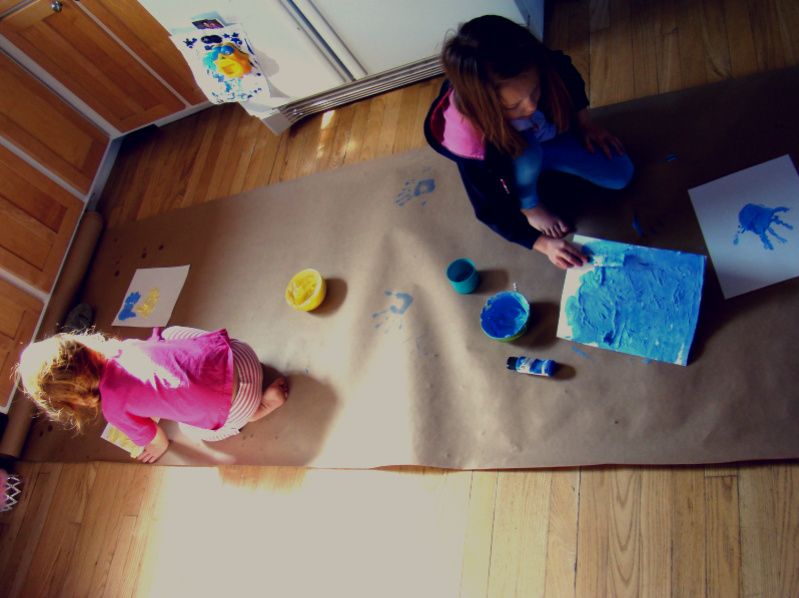 i don't think i've painted with shaving cream and paint since i did it two years ago with avery. but it sure is fun.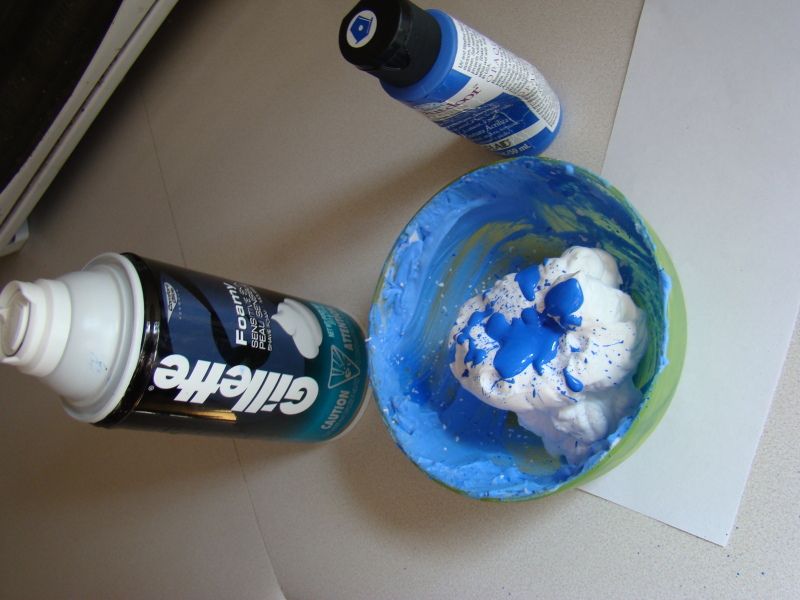 it makes the paint go a long way and because it's like painting with soap, it's easy to clean up.