today was the last morning of free breakfast at chic fil a. what a fun treat that has been.
i found this old framed print in our crawl space. it was in our bathroom at the old apartment. i got crafty and painted it with chalkboard paint and hung it in our bedroom.
it's been fun leaving notes for dave.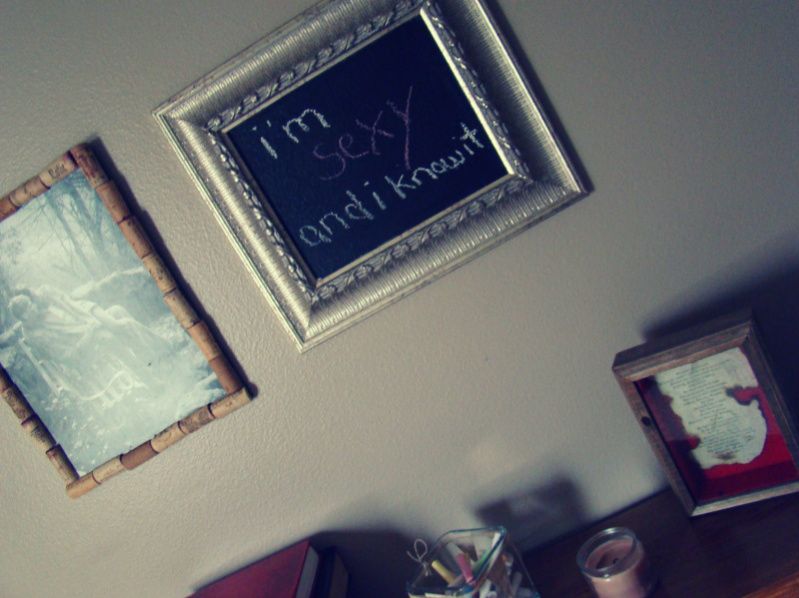 ashton layed down on her lovey in our room and i yelled "stay there, don't move" so i could take a picture.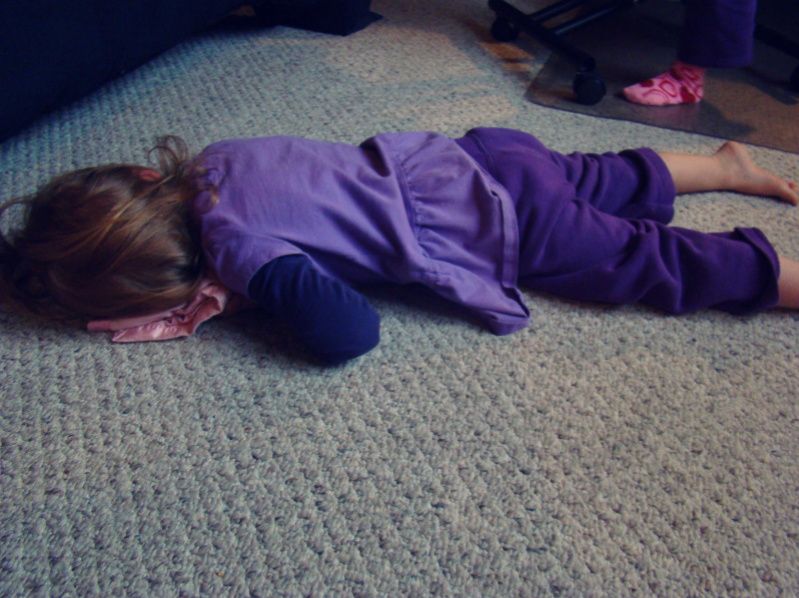 it reminds me of this.
and this.
i'm having such a hard time with her turning three soon.
say it isn't so.