i can't believe it's been almost two years since
this.
yesterday, it was just barely nice enough to spend some time at the flower park.
it actually was a bit too windy, but we had fun anyway.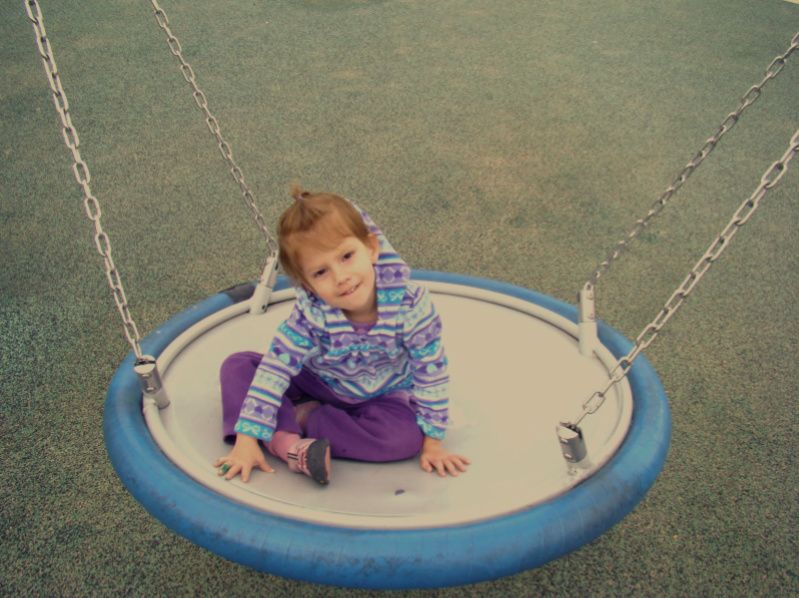 avery taught herself how to "pump" when we visited gg elaine in the fall.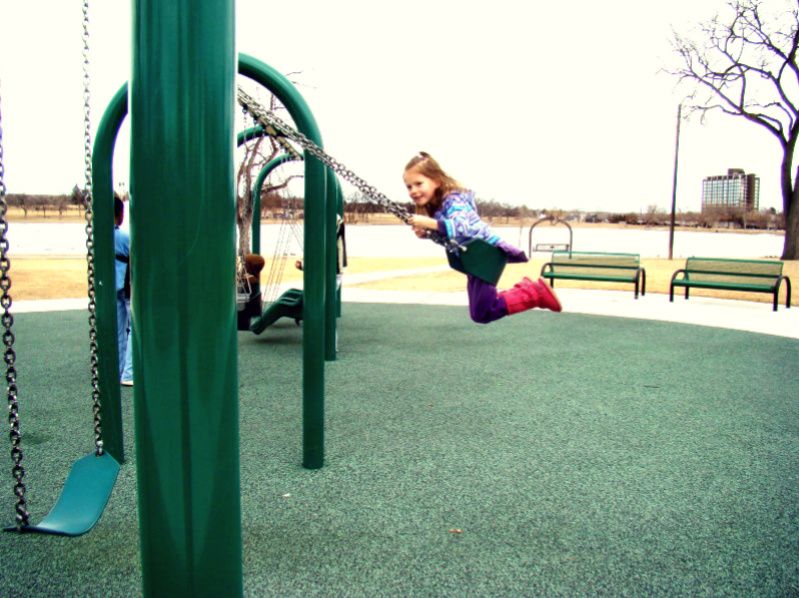 she spent the longest time swinging yesterday.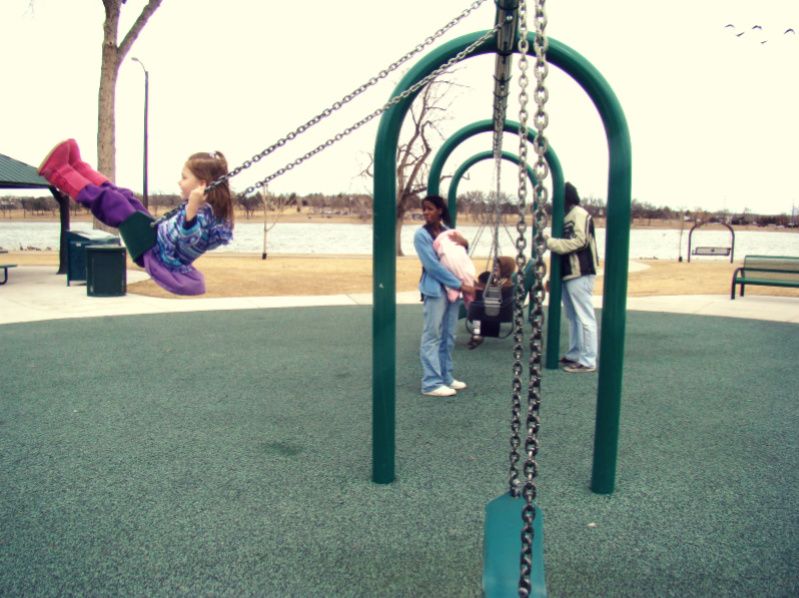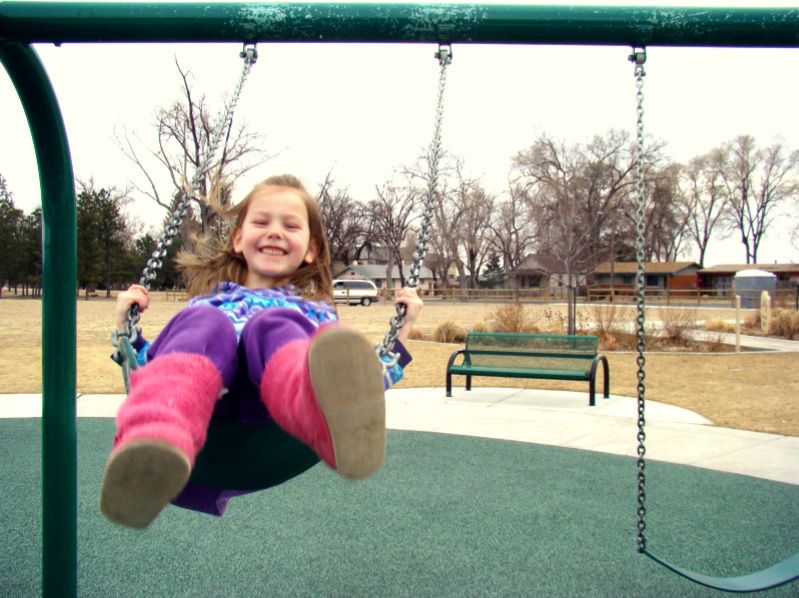 and today? it's snowing :)