last night,
season investments
had their first party. the new office is so fun.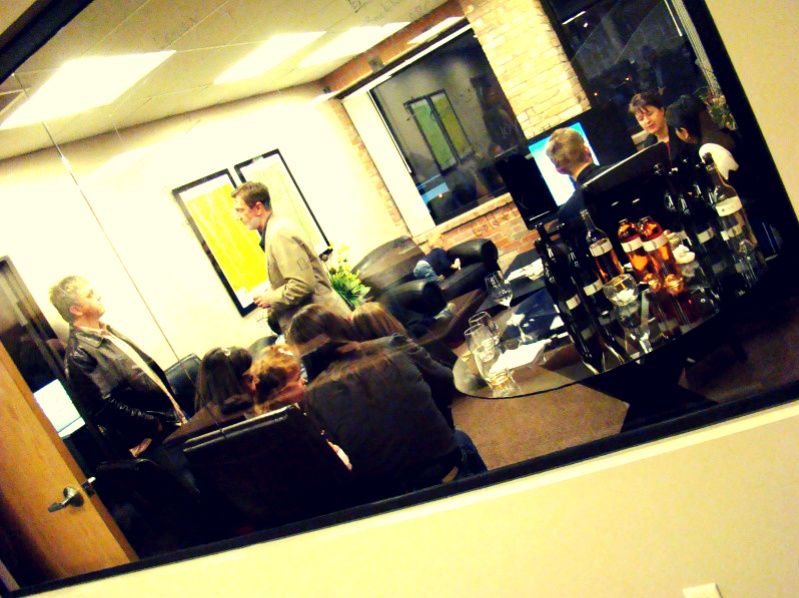 the kids were entertained with phones and grandparents and aunt laura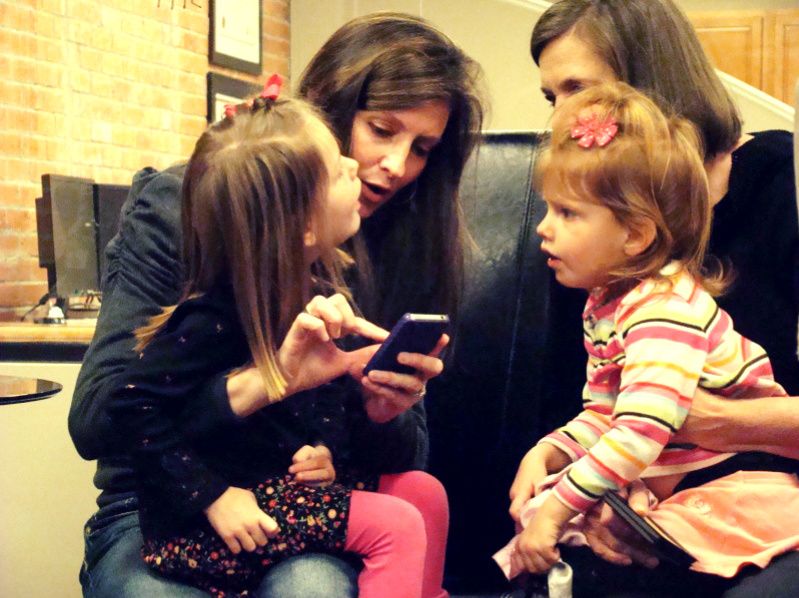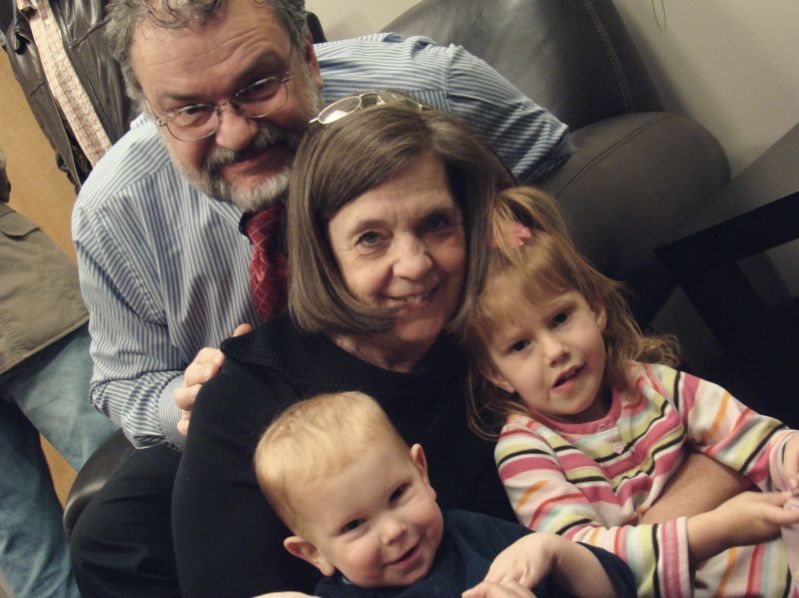 and everyone raved about proper. so that's good.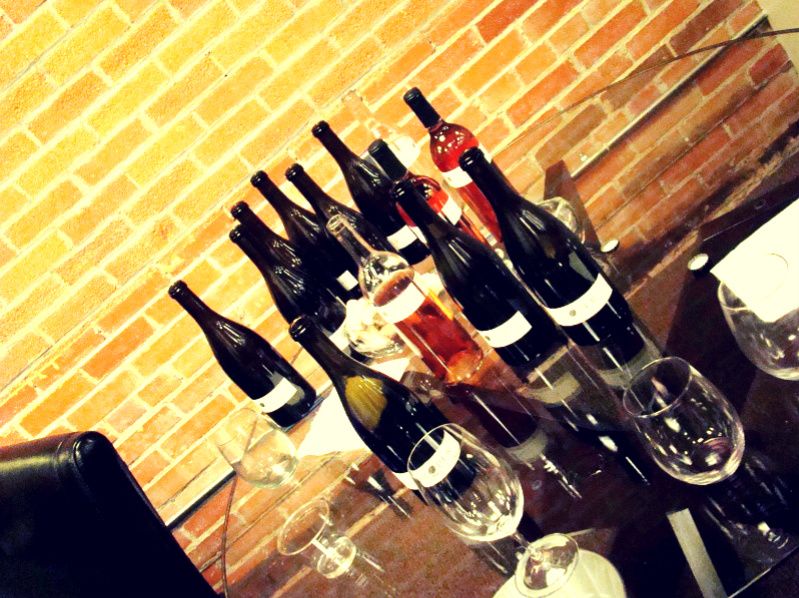 laura let aves play some sort of stack the hamburger game? and she loved it.
and i really couldn't believe it. i couldn't believe that we were there celebrating this business that God put in Dave's heart, a business that required a loss before it could even exist. God's blessing was overflowing.
it felt like another new beginning.