in order for the cheyenne mountain zoo to be an enjoyable experience, colorado temps need to be just right. too cold and the shadow of the mountain chills your bones, too windy and everything blows out of the stroller, and too hot and the crazy hills/double stroller combo is brutal.
but monday was perfection.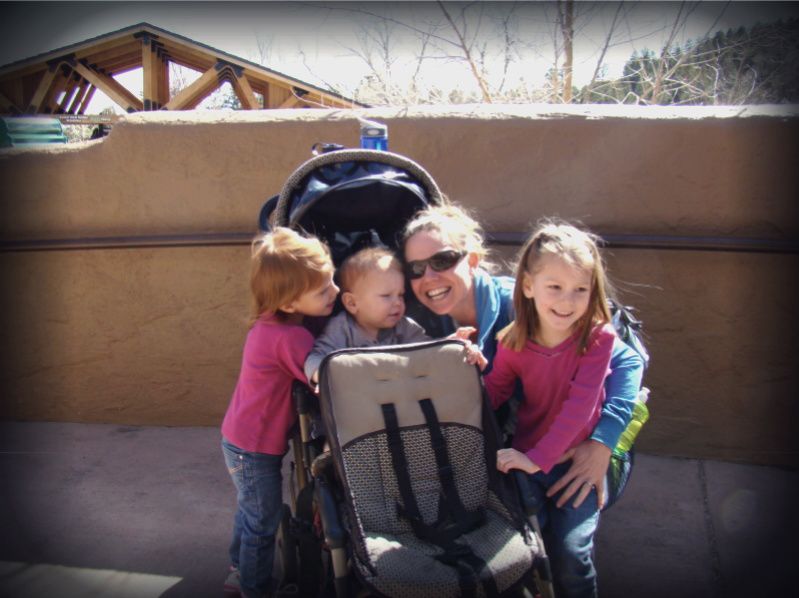 it was near 70's the whole time we were there and everyone had a great time and we all were in good moods, aside from our mishap with a friendly, cracker loving peacock.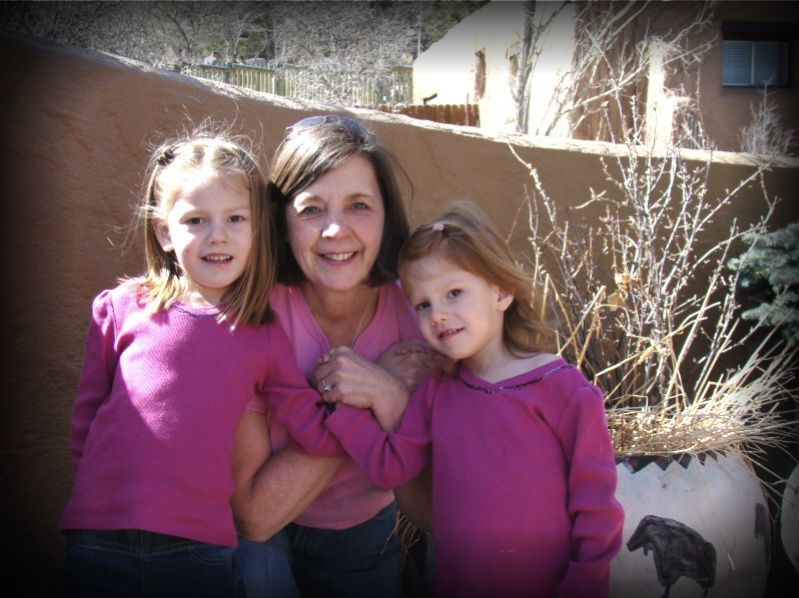 this was ian's first
real
experience and twas super cute to watch him watch the animals. you can barely see the cracker in that giraffe's mouth, he wasted no time in swiping it out of ian's toddler grip. (did i just call him a toddler?!? sigh)
ian was a little confused about the whole experience. i actually think he wanted to eat that cracker himself.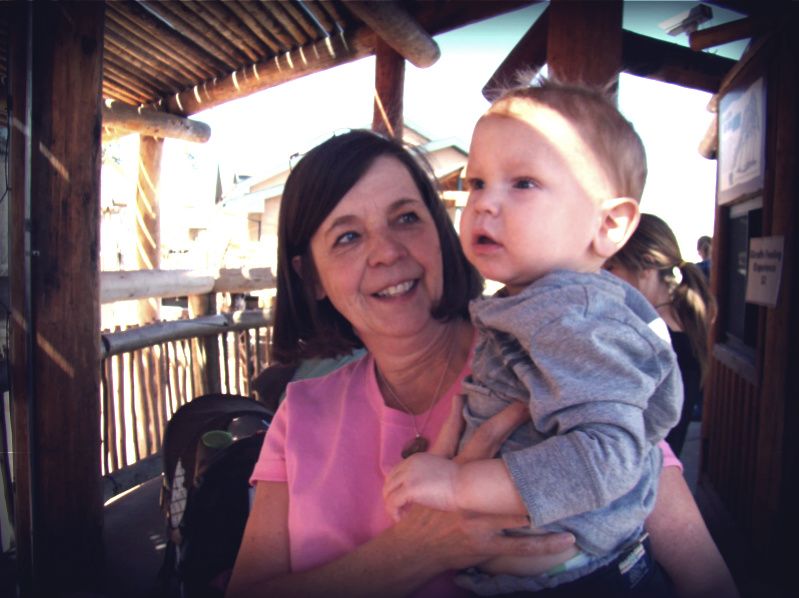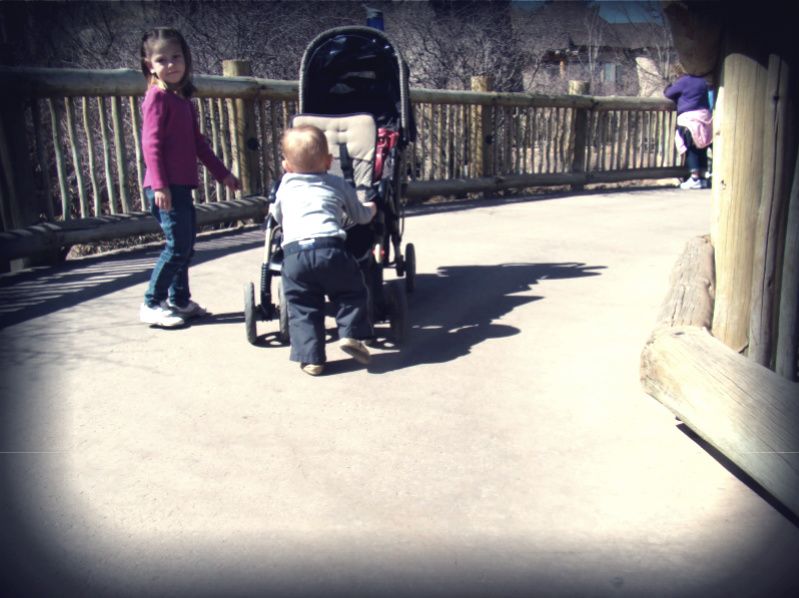 i found ash like this on several occasions throughout the day.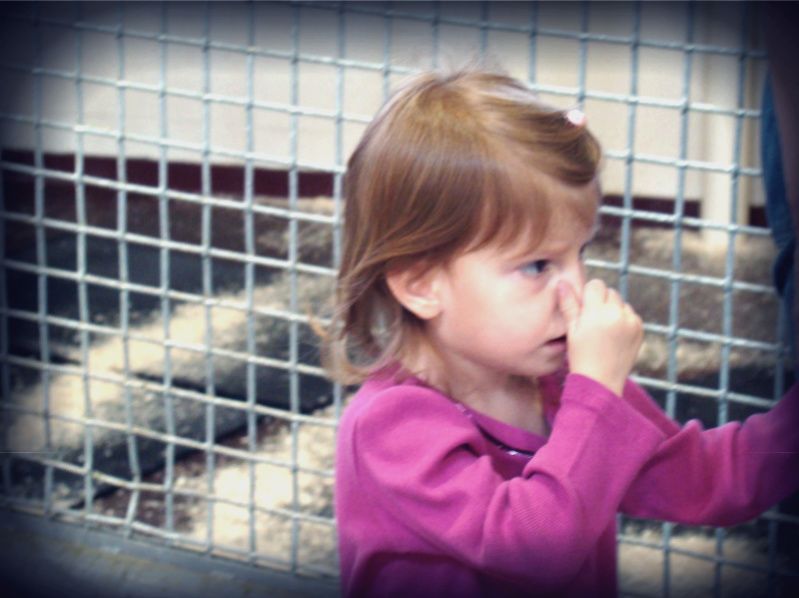 this is what they always do when we're in a bathroom that has a loud hand dryer thing.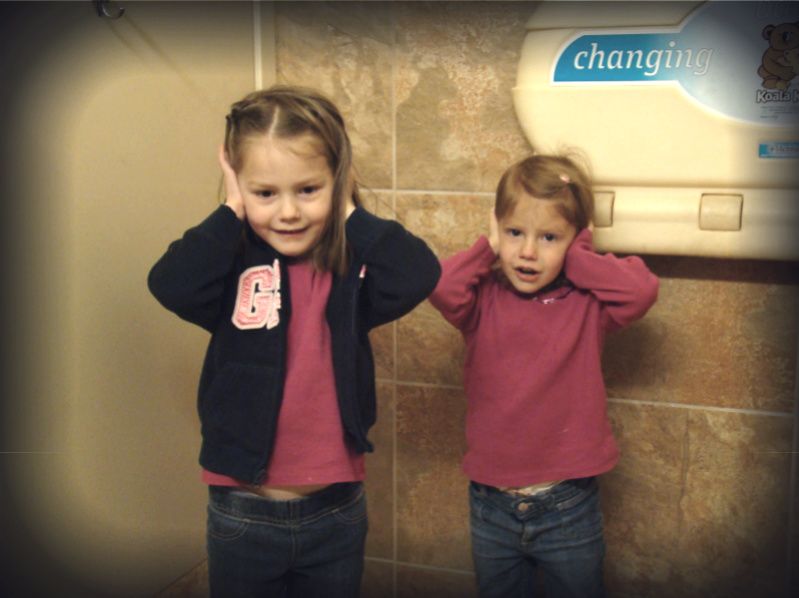 the gorillas were close to the glass this time.
and danielle says it's supposed to be in the 70's again next week! we just might go back :)