my beautiful grandma elaine elsberry turned 87 this past march. though she is young and spry at heart, those years of mothering and grand-mothering and great-grand-mothering are adding up and we have slowly come to the decision that it's best to go through the old house on aspen drive and help her let go of the burden of home ownership.
looking at grandma's property while we were getting it ready to sell.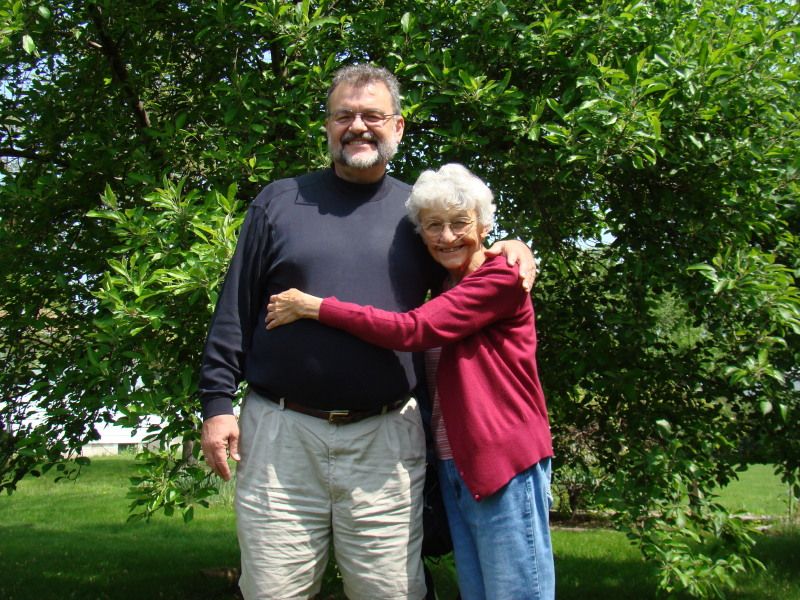 and though grandma loves her winters in colorado, she loves waterloo, iowa too. her church, her friends, the soil :) all make up the beautiful little town she calls home. her heart was to stay there even though she knew she needed to sell the house,
some how, some way.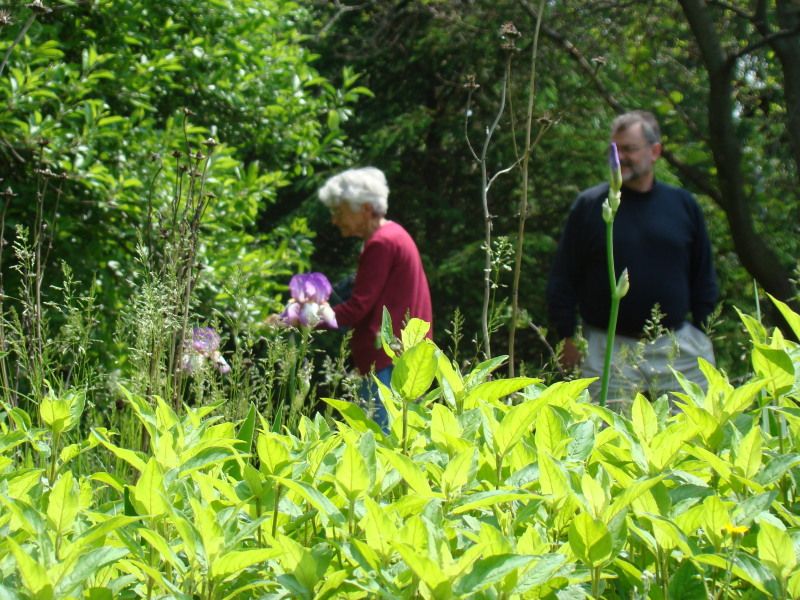 enter jen and trent simpson. this young couple has very much been called by God to love the widow and the orphan.
aren't we all?
they fell in love with grandma and prayed about becoming part of the solution to one of life's hardest decisions. turns out, God spoke to them.
going through lots of grandma's treasures. that blanket was my dads.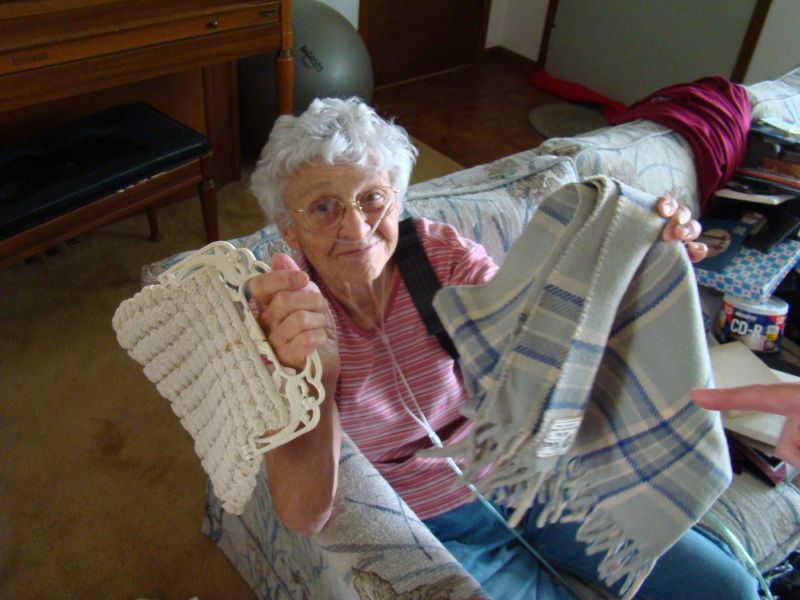 they built a house for grandma. true story. we moved her in this past weekend. gramdma lives on the main level, jen, trent and their 3 boys live in the basement.
(2 of their boys are adopted from korea)
we would fill a bag of "stuff" for grandma to look through and bring it to her little sorting spot on the sunny deck.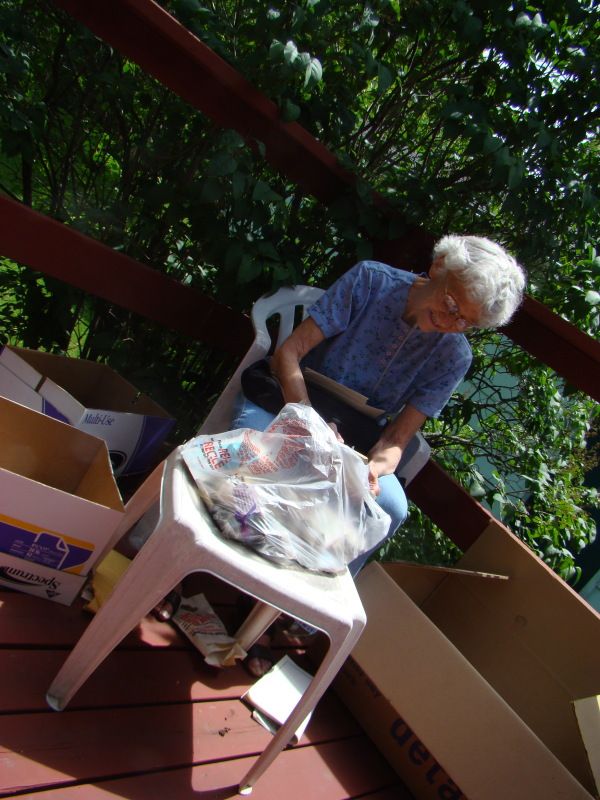 it's a beautiful picture of God using people who are listening to Him, in order to bless those who have lived for Him so faithfully.
having breakfast with the simpsons in grandma's new home! all three of those boys play the violin. cutest thing ever.
Great is His faithfulness.
what a blessing to be a part of moving grandma into her new beautiful home. i'm very thankful to my husband and dave's parents for tag teaming with the kids to make my weekend trip a reality.
and this is the swing set where avery learned to pump! it sits in the backyard at grandma's new house!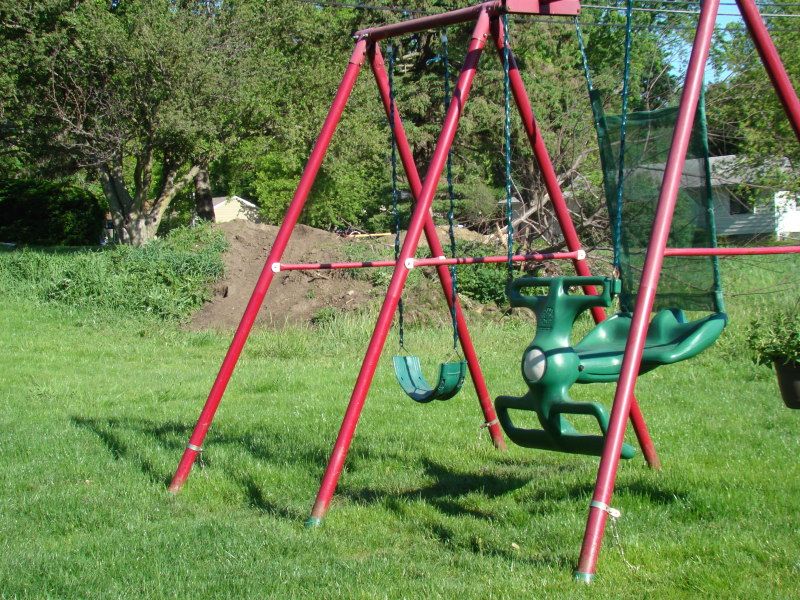 and this is the art by megan that grandma won in the raffle. it looks beautiful hanging over her bed in her new room!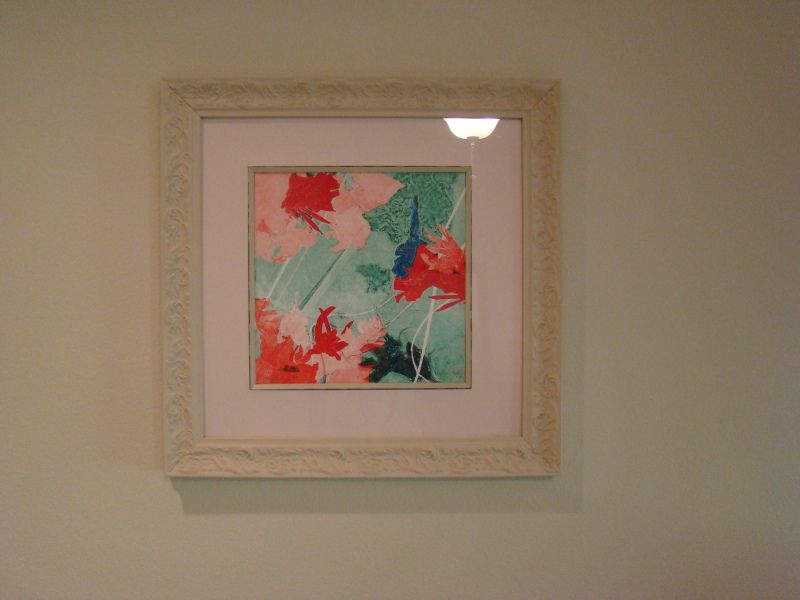 if you're ever in waterloo, iowa you need to stop by the simpson home. widows and orphans are fiercely loved there. joy and hope and peace are pouring out of the windows. what a blessing to be there this weekend.