little huddles are the cutest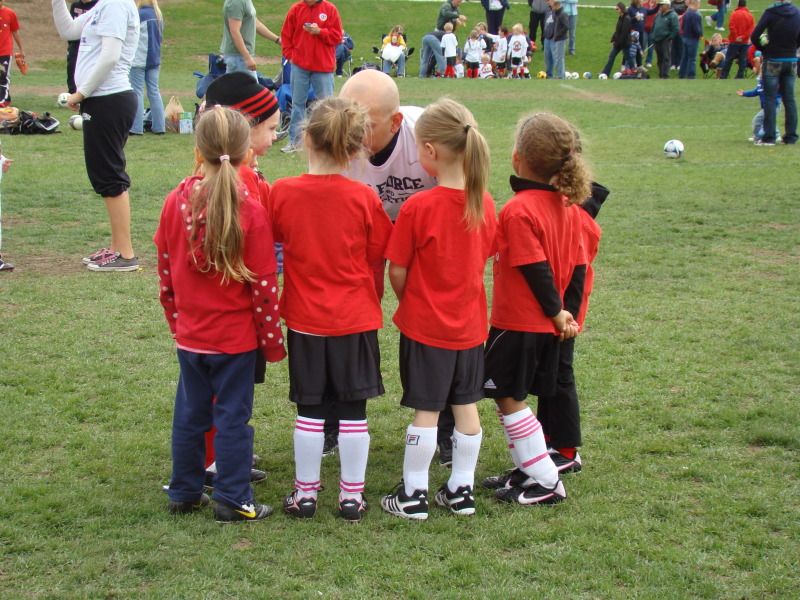 avery won "the most insulated" award :) he was SUCH a great coach. very patient with the girls.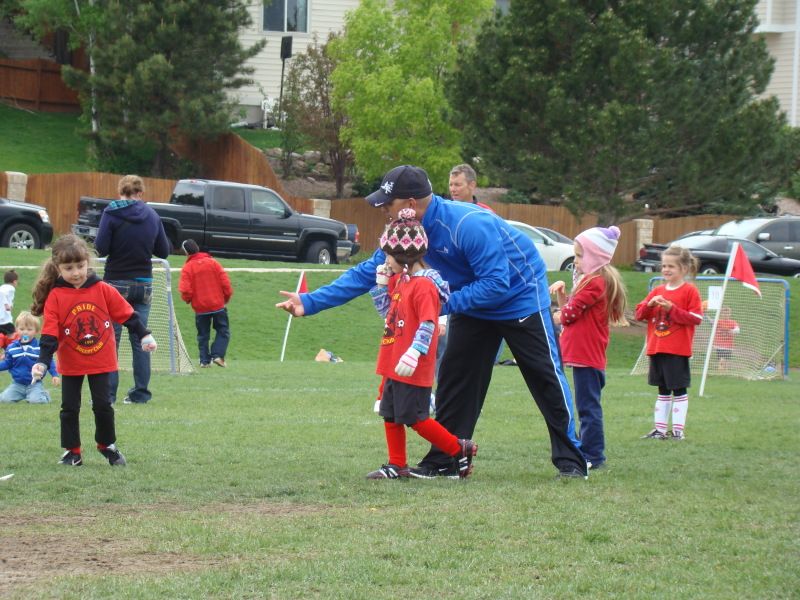 some sweet little girls and families on this team.
half time grapes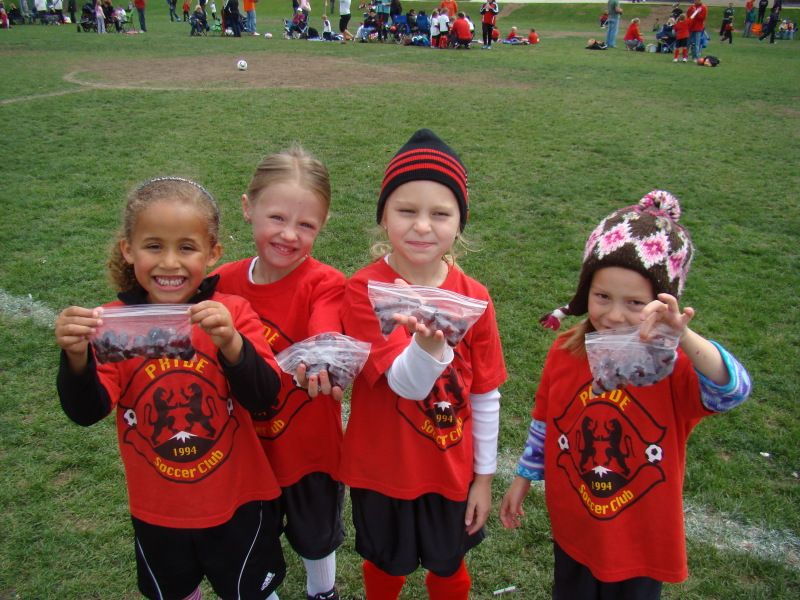 through the parent tunnel "where's your other cleat aves?"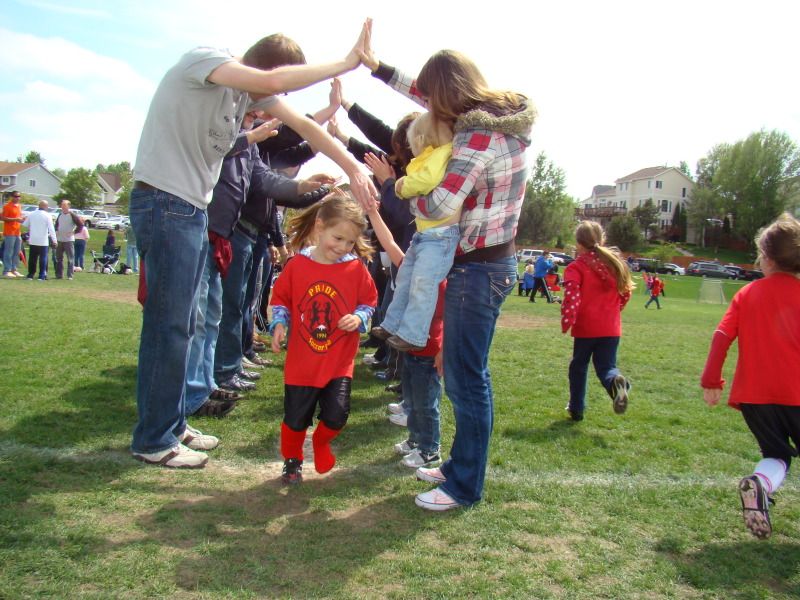 waiting for pizza and trophies. how sweet are they!?!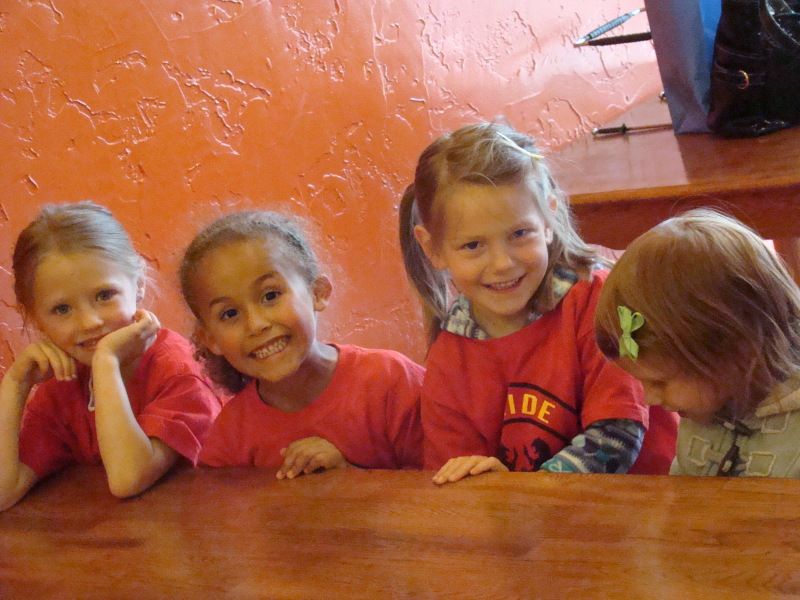 getting her first ever trophy!
so very proud.