such a great picture, right?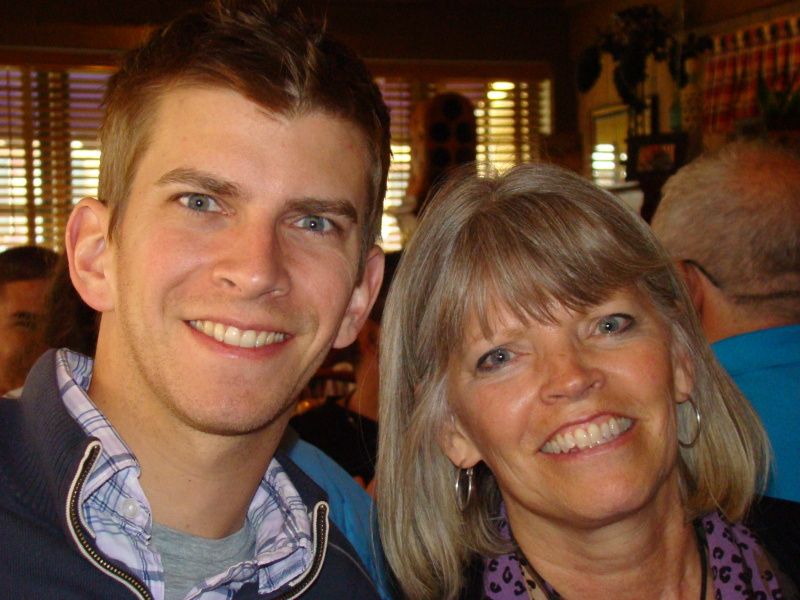 we spent an eternity waiting on food at mimi's cafe. dave has since black listed that place.
thankfully this guy was in a good mood and hamming it up.
i wish i would've gotten a picture of mom and i, this was the best i did. there were some little girls begging to play with her new i phone.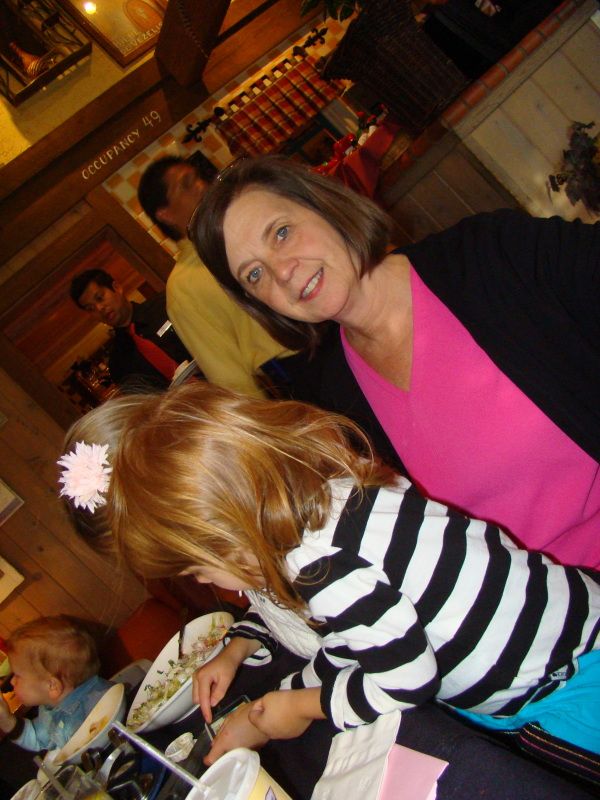 dave and i have the best moms and mother in laws. for real. you should meet them.