we enjoyed copper mountain and our family so much this past week. i was convinced that it'd be no sweat to pull up some pictures onto the blog each night after i tucked my tired vacation kiddos into their beds and us adults chatted and sipped on decaf. but man is it hard to get everyone in bed early on vacation. i wanted to let them sit in the hot tub after dinner and take a jacuzzi bath with bubbles to get the chlorine off. and i wanted to braid their hair by the fire and let gg's and aunts and uncles read books before bed, and so by the time everyone was in bed each night, i was wasted. :)
here's a quick recap of our time up in summit county.



we loved this condo. 4 bedrooms, each with their own bathroom. our room had a queen bed for us, bunk beds for the girls and a little loft where we stuck ian's pack n play. here, dave and matt watch the gold medal basketball game on sunday morning.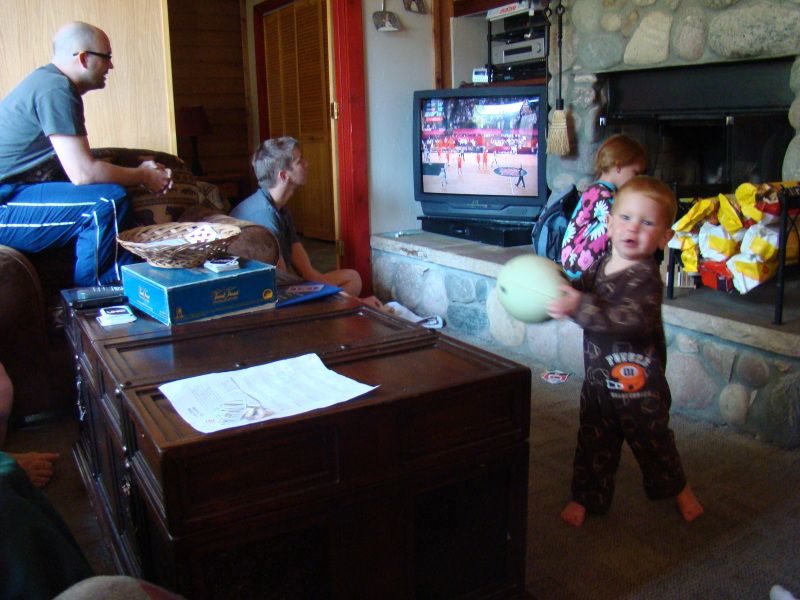 avery and mom looking over the railing from upstairs.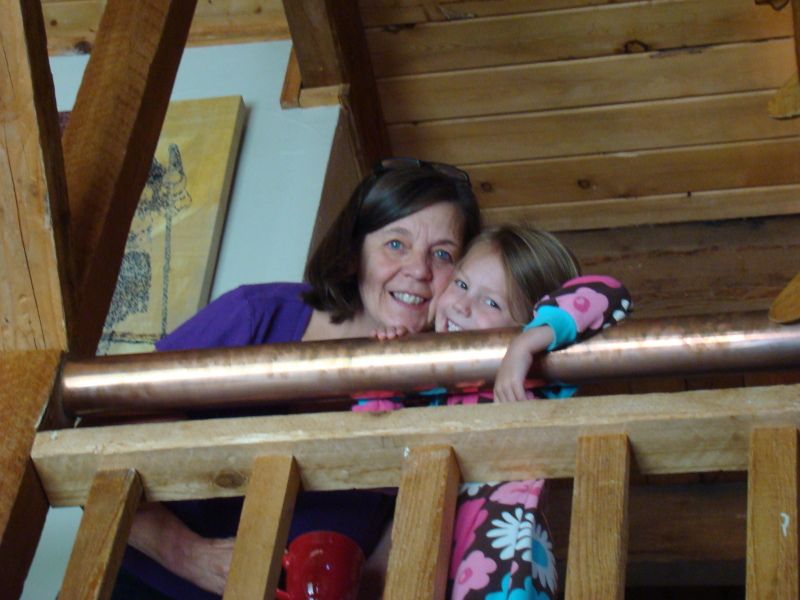 walking to copper village.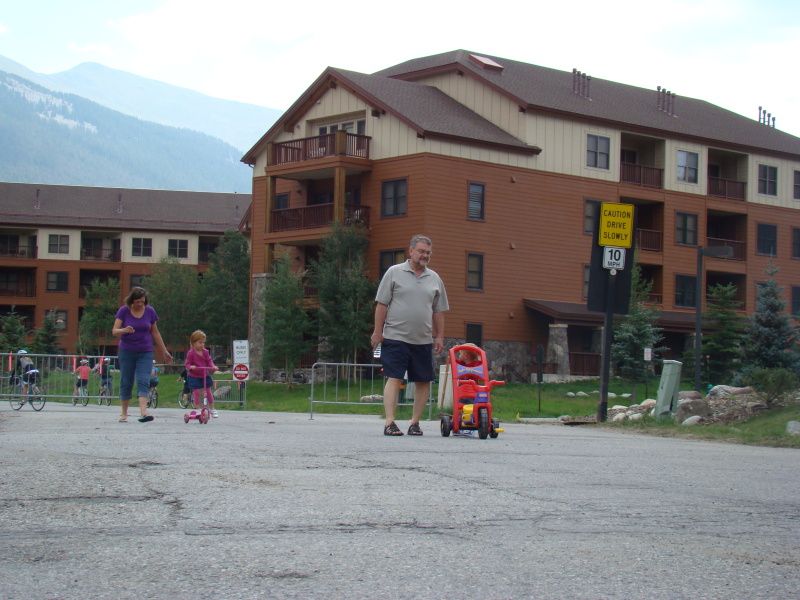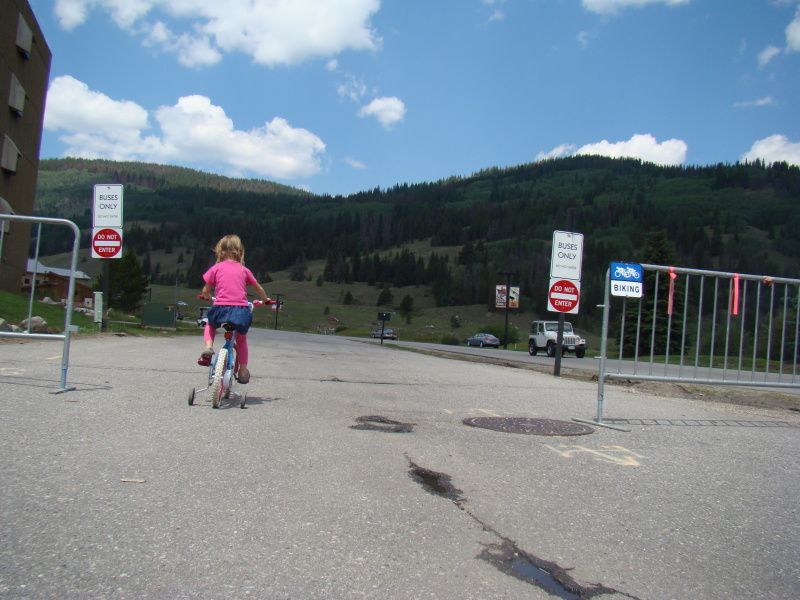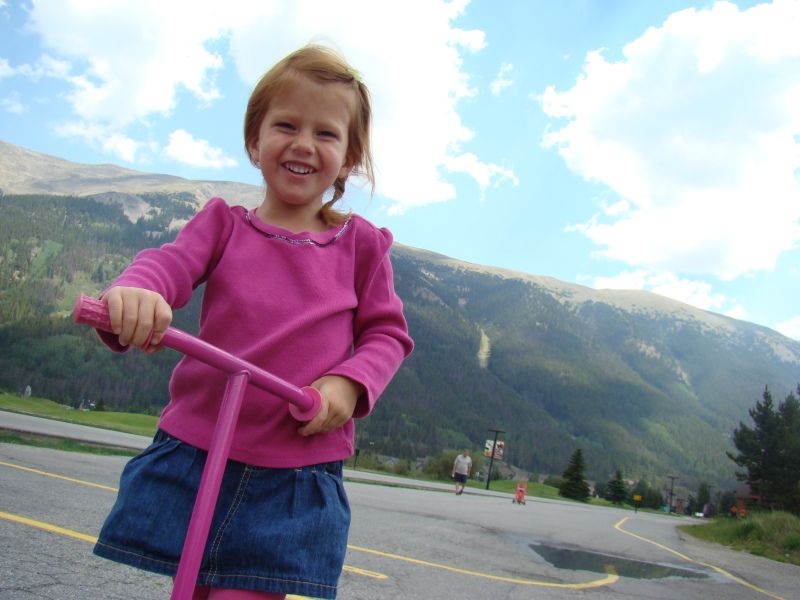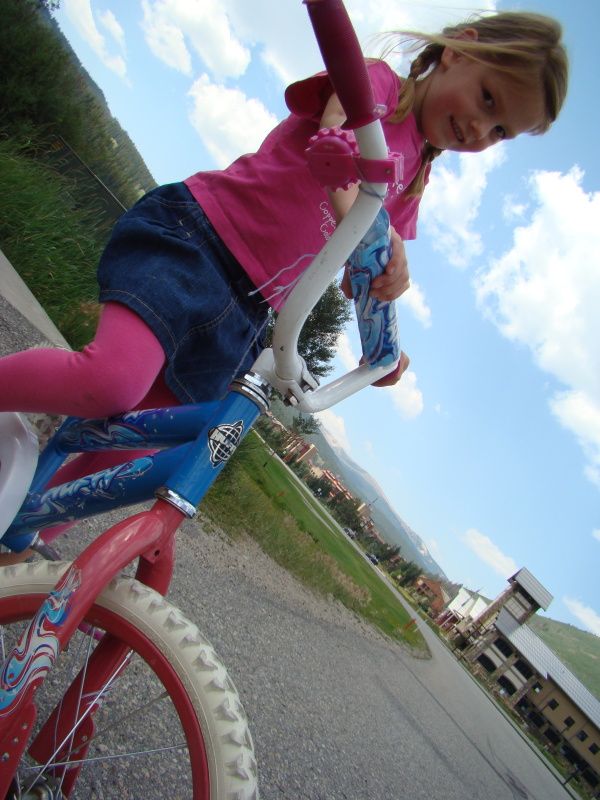 watching some pretty amazing guitarists at the guitar festival in copper village.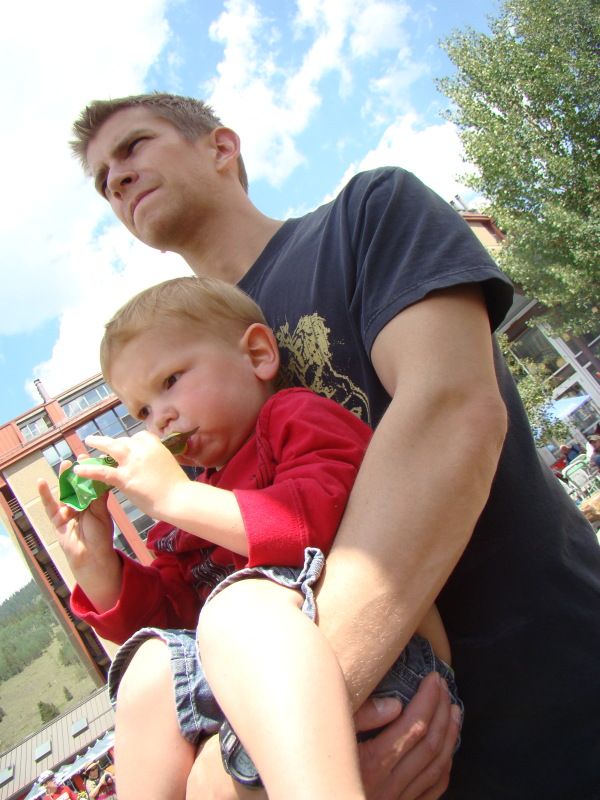 this gg spoils my kids. she played their little made up games with them, read to them and made them hot chocolate every morning. the girls got to take turns sleeping with gg in her bed.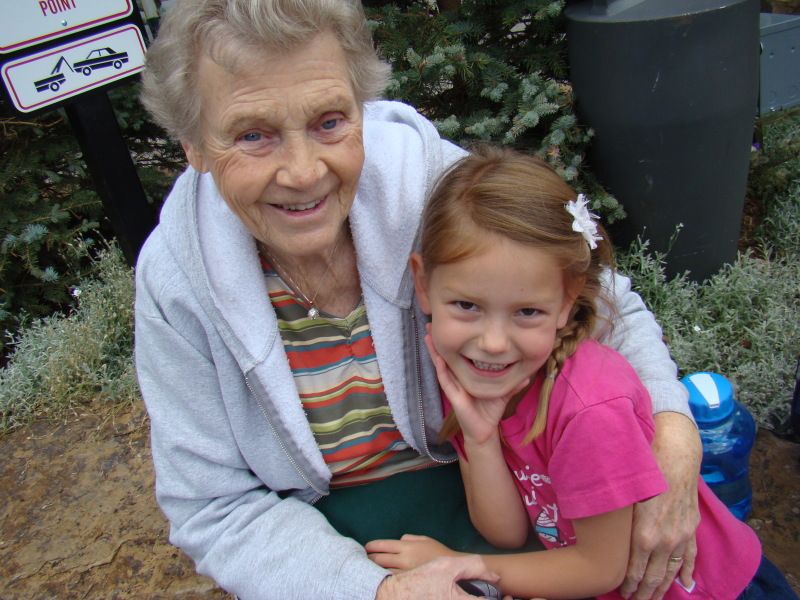 ashton passes out during story time
they sat up on the back of the couch and were singing together. cutest thing.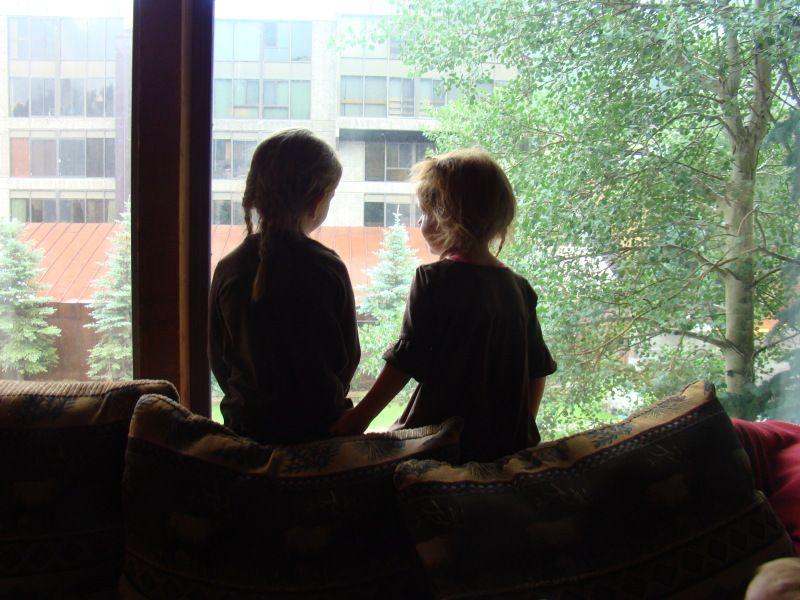 we made ian get up there too. check out his ears. ha!
matt and rocio paid for the kids to do an opem gymnastics class one morning. they LOVED it.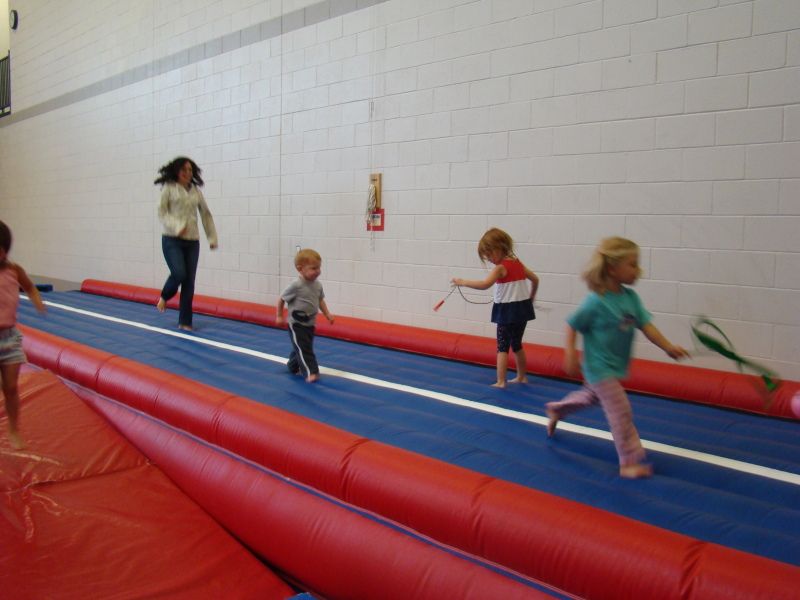 walking around breckenridge. we found a yummy lunch spot. you should check out
amazing grace
if you're ever up in breck.
rocky mountain high. :) love it up there.