fall is here and with it, a new crazy pace of life.
reading in their princess tent
i'm in love with teaching these three at home. in love.
we met the finzels at memorial park yesterday and walked around the lake. it was beautiful!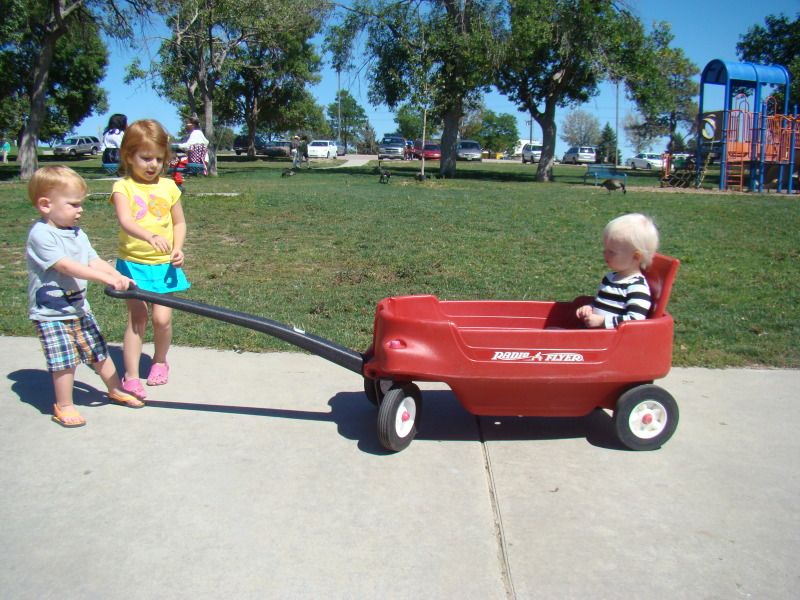 that might change soon, we're only two weeks in, but for now, i adore our math games, the fun things we've been able to do with
the story about ping
and adding rmca into the mix has been such a blessing and bright spot in our week. she loves going there. she loves doing school at home. win. win.
these two are playing so well together these days.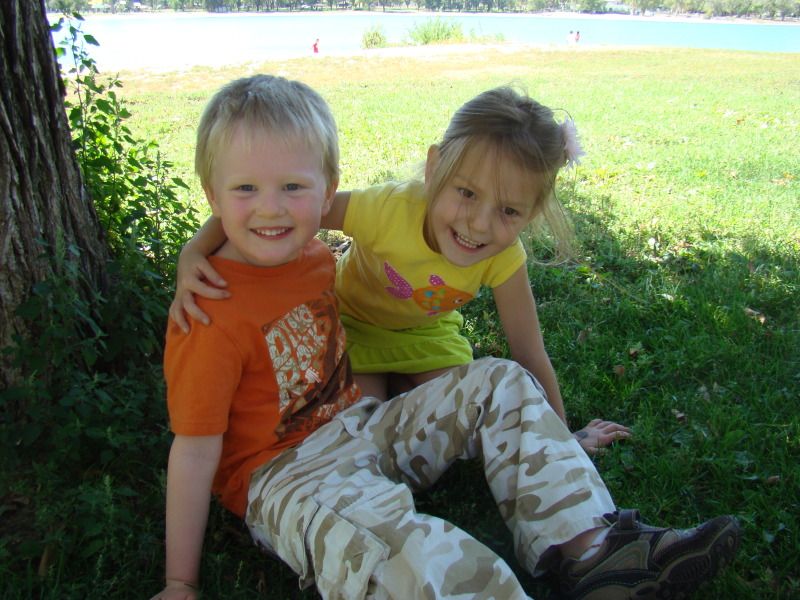 both girls are in soccer now. i'm coaching ash this season. and let me say that trying to get 9 3 year olds to figure out how to kick a soccer ball to the
right
goal has proven to be pretty comical.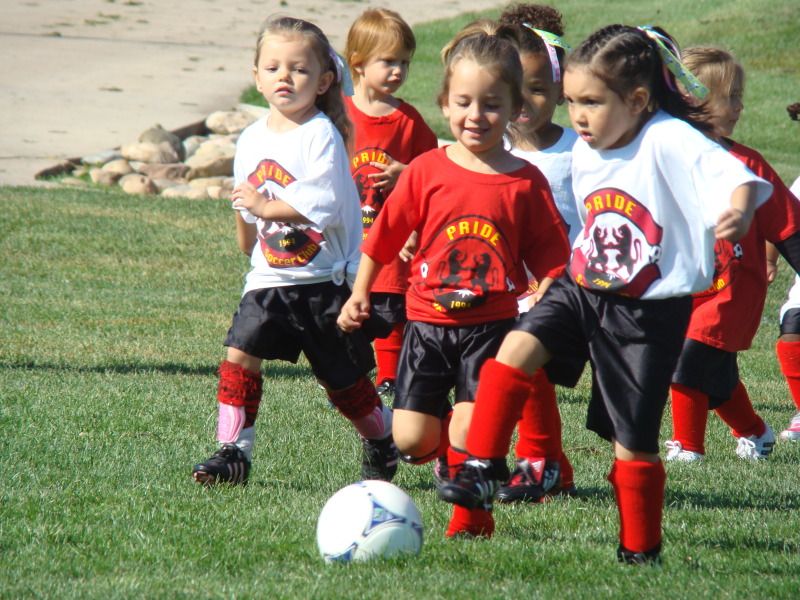 she wouldn't kick the ball for anything this morning. such a cute little thing!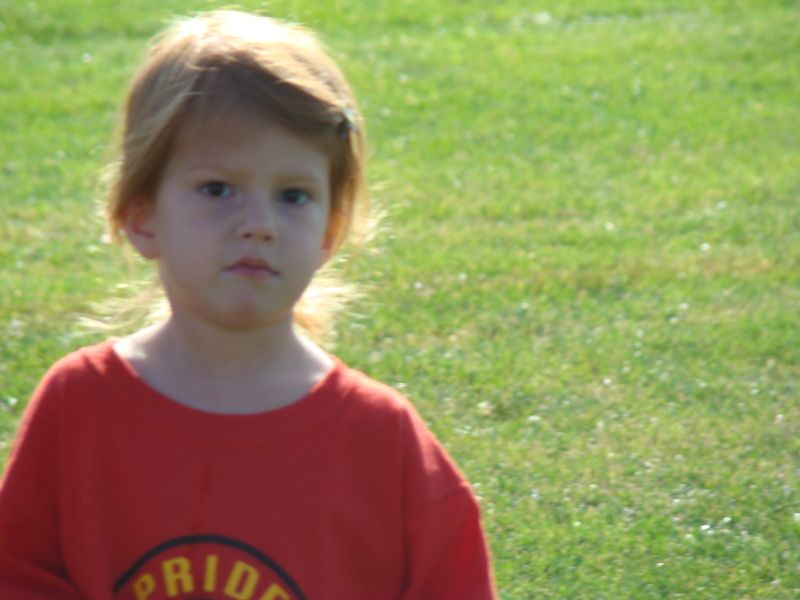 avery's team, on the other hand, is starting to actually look like they know what they are doing. avery's getting in there, getting the ball, stopping the ball and doing so well this year. fun!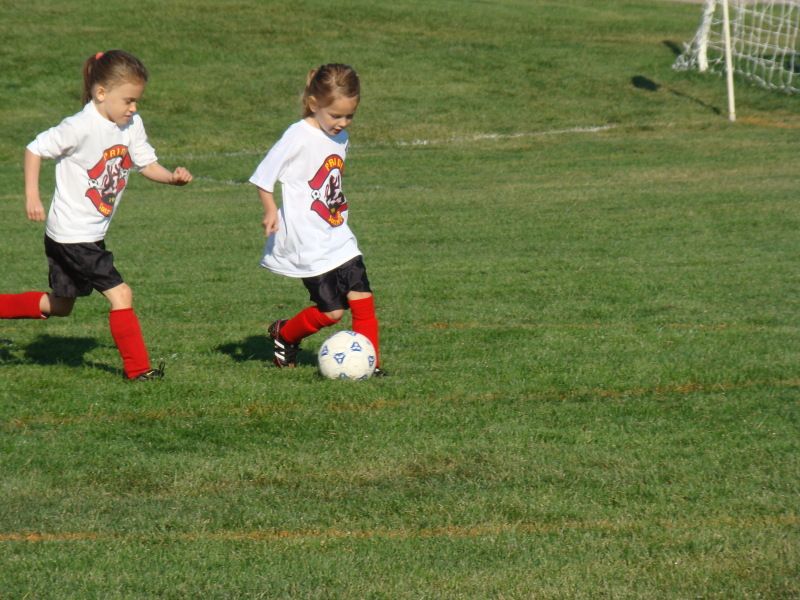 avery and nalayha. this is their third season to play together!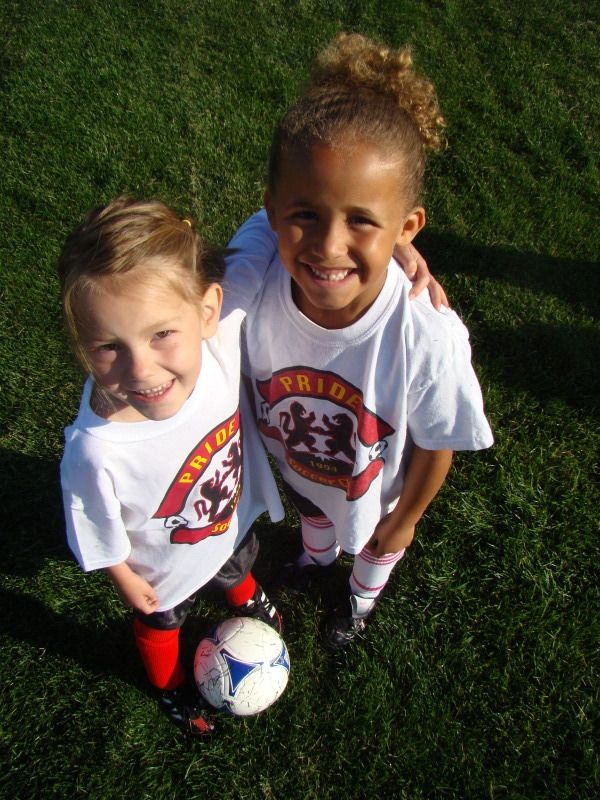 we hit school pretty hard mon-wed, have awana on wednesdays, soccer on tues/fri/saturday and grandma day/rmca day on thursdays. i feel like i'm in constant motion and i can't wrap my brain around trying to do all of this with MORE and OLDER kids. hats off to all ya'll.
ian was trying to kick two balls at the same time on the sidelines this morning. oh and by the way, he turned 2 on thursday. say it isn't so.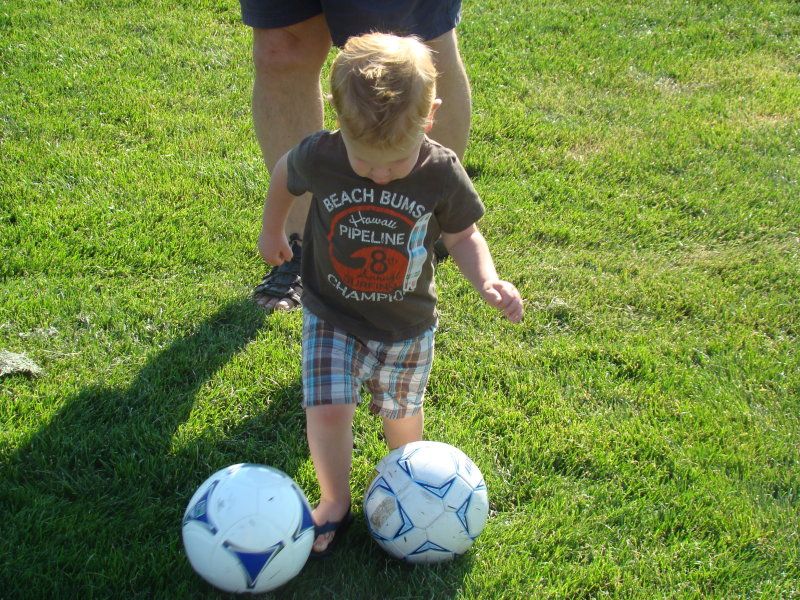 our hot water heater has been broken for a week. we're hopeful to get the right part today so we can start taking baths without boiling water on the stove.
and conor came over to help dave pull our dishwasher out. it's been broken all summer. after having a dinner party last night and staying up way too late scrubbing dishes, we've found the motivation to get a new one. craigslist here we come.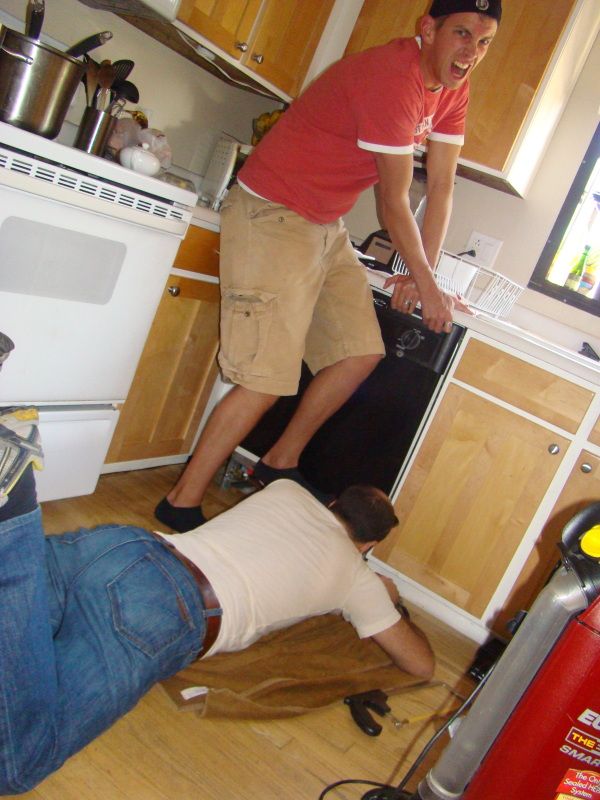 blogging has been sidelined for the past few weeks and it makes me sad. laundry and school lessons and scrubbing toilets are getting in the way. :( i'm hopeful that i'll find a groove and be back on here more often. capturing our life and writing about it fuels me. i miss it.
happy saturday to all.