i wrote this at the beginning of january, but am just now getting around to posting it.
that is a lie, i just wrote this this afternoon ;)
it's good for my soul to go through a years worth of posts and memories and photos. a year holds so much growth in the life of a young family. it's true what they say, the days are long, but the years are short.
here we are christmas eve 2011. i can't believe the difference a year makes in those little faces.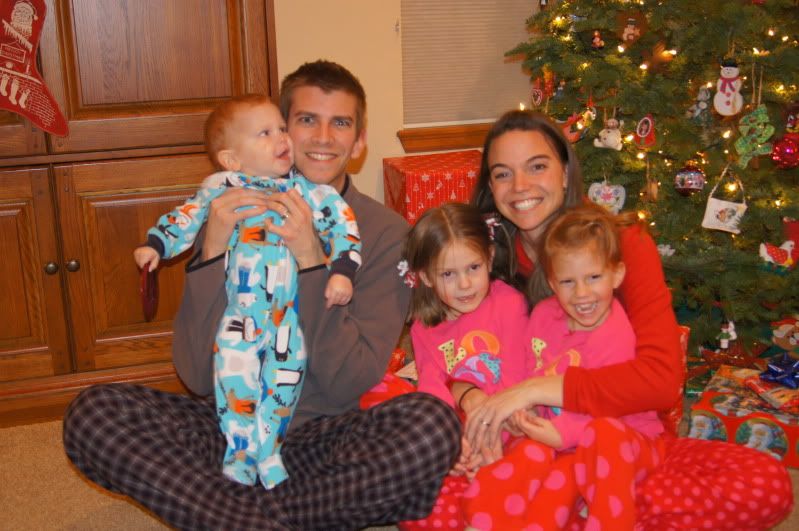 at the beginning of 2012 little ian still had a goopy, messy eye. we began the year praying and hoping and believing that his eye would clear up before they would recommend surgery. little did we know that those prayers would be answered just a few days shy of his 2nd birthday. answered prayer.
january of last year was also the month that little man decided to start walking.
and ash, sweet ash! she wasn't even 3 yet.
in march of last year, ya'll helped me sponsor 4 well mechanics in india through our water raffle! here's a sneak peek of some of those mechanics!
chills, i tell you.
right after world water day ashton rocked my world when she turned three. such a hard birthday for me :(
here she is right before her 3rd birthday party.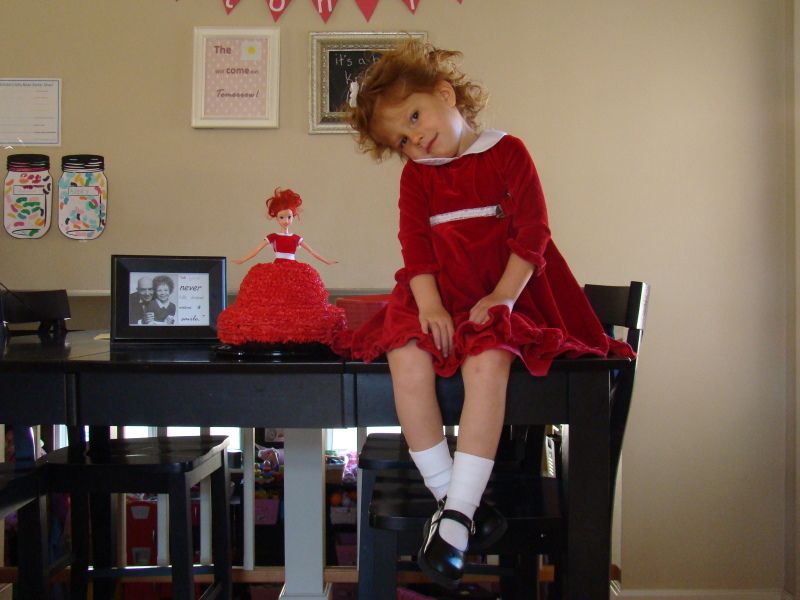 a year ago this month i was seeking God for definite answers in our schooling decisions. i turned down our coveted spot at cmca, i visited tca's cottage program and rmca's homeschool campus. i went with my gut, which really was the Holy Spirit, and we couldn't be more in love with averys experience every thursday these past several months. oh look, God answered prayer
again.
a fairy party for our five year old!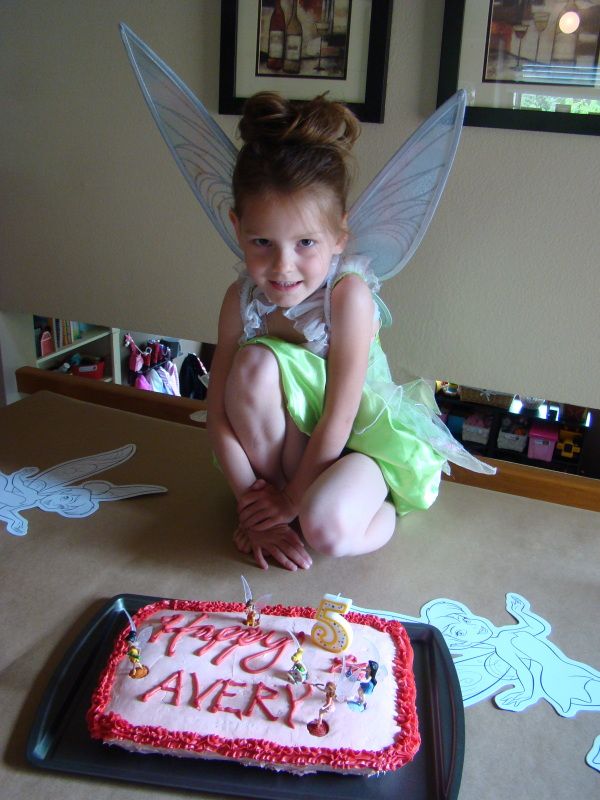 last june we turned Vanguard into the Dawn Treader and took kids on The Ultimate Voyage. Such a powerful and humbling thing to lead kids in worship. i do believe i've left a part of my heart on that stage.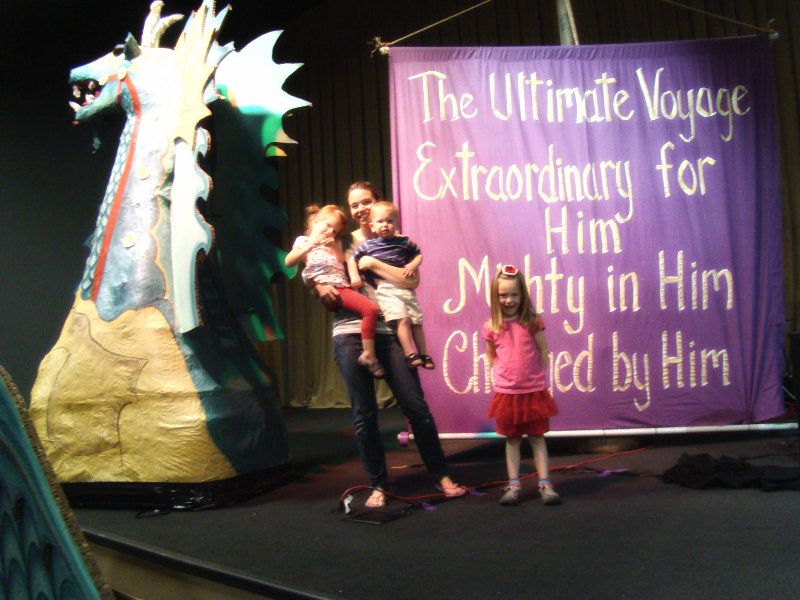 table rock lake!!! ahhh, if i close my eyes i can feel that warm clean water! :)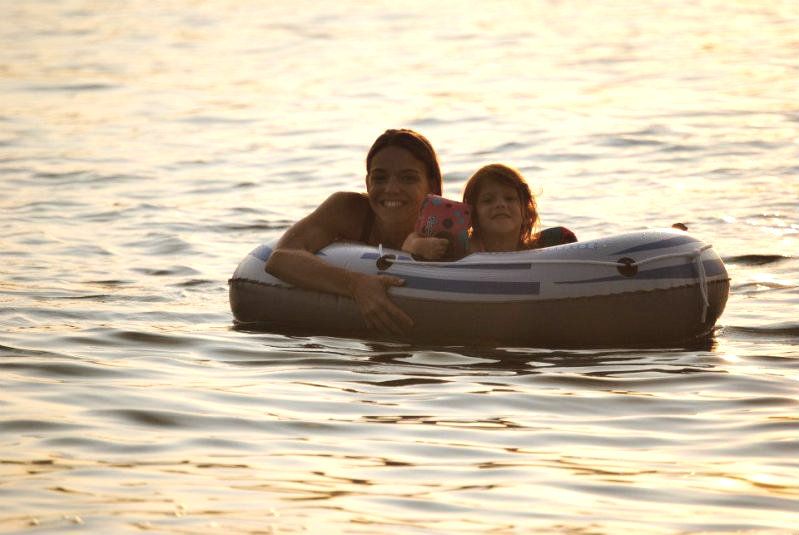 soccer camp!
living this year side by side our close friends g and e has been an extra special blessing. they bless us and challenge us in such unique and beautiful ways. had to include our trip to cali with them!
avery's first day of kindo! what a blessing homeschooling and rmca have been to our family this year!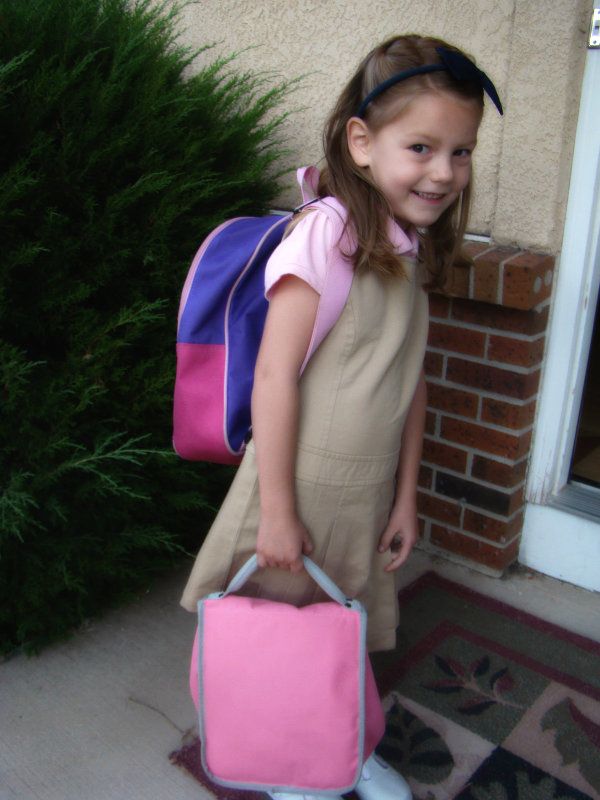 my sweet baby boy turns two!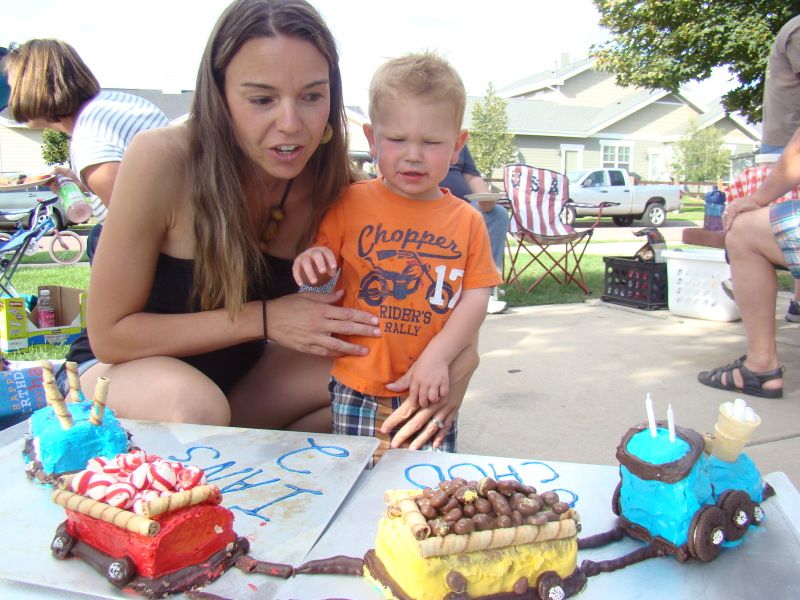 a mountain of memories, a pocket full of pictures, a pile of answered prayers; 2012 has grown us up in Him. dreams were dreamed, prayers were answered and little kids grew.
and as we slowly learn the art of turning our eyes toward Him, the worlds offerings grow a bit dimmer. though the trials still come, i'm sure of this, the Joy that He gives in their midst is sweeter, deeper and purer than any joy that finds its existence in mere circumstance.
to Him be all Honor, all Glory and all Praise.
2013 is Your territory, Lord. we give every moment, each day and week and month to You.
happy new year
-the houles