the last two pics from their week long trip to colorado.
(i ONLY have august pictures on my camera now! hooray)

we miss rocio's songs and games. she is SO good with the girls.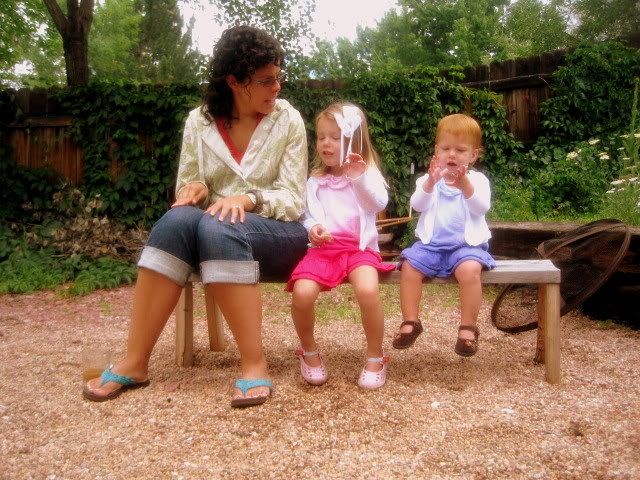 christmas is coming soon...uncle matt is expected to help make some serious snow men after he recovers from his jet lag :)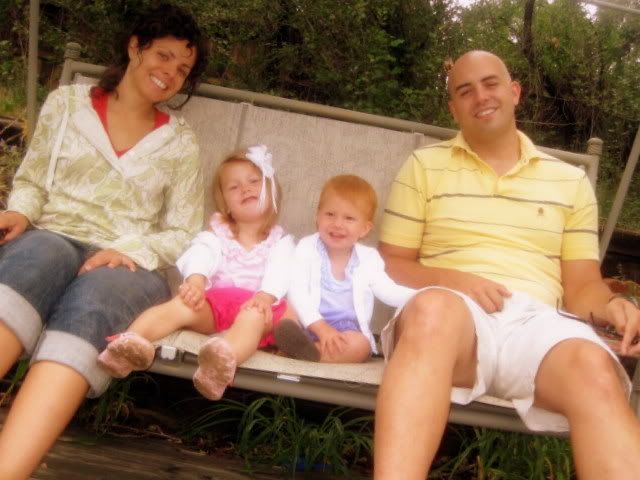 and some other things.....
my head is full of snot. i'm using the neti pot like crazy. please go away, please go away.
my good friend danielle had her TWINS! i can't wait to see them and hold them. she was in labor for like 2 and a half hours, no meds, both of them came out 'el natural and i am so, so proud of her.
baby caroline continues to break records. she's proving to everyone that God still does miracles and i love her already :) sarah has put some more updates up
here.
i'm scrambling to get together all of the supplies for our third home birth. merrie comes tomorrow for our home visit.
little man still has no name.
and worship was awesome. alicia and elaina are so powerful together. fave songs from this morning.
greater still.
your name.