i kept my promise.
painting on the deck today
it didn't take long for us to ditch the paper
and the easel
and just start painting on rocks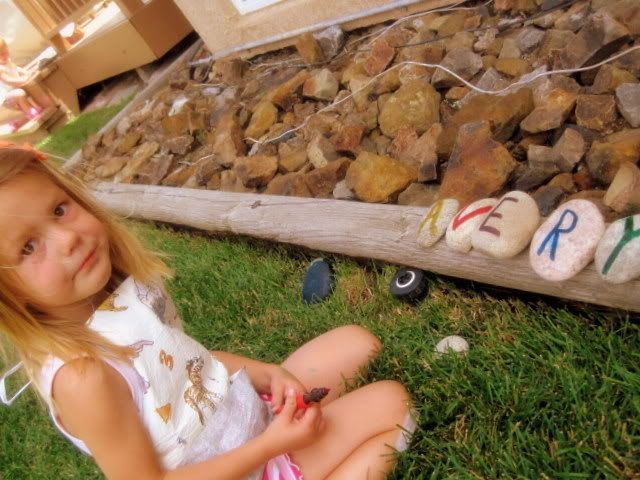 i think she's learning how to spell her name.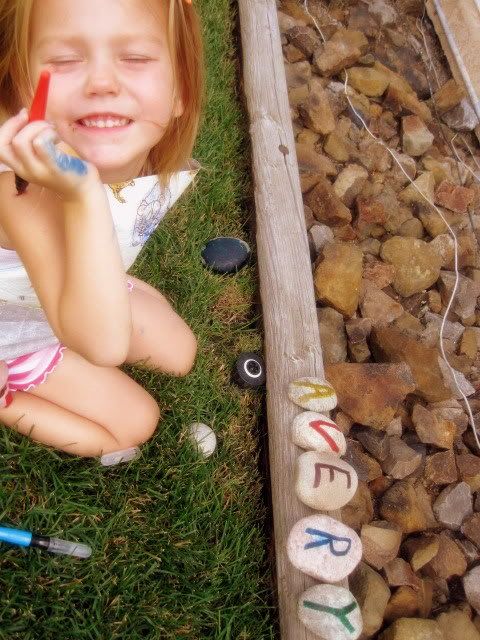 and don't forget little sis :)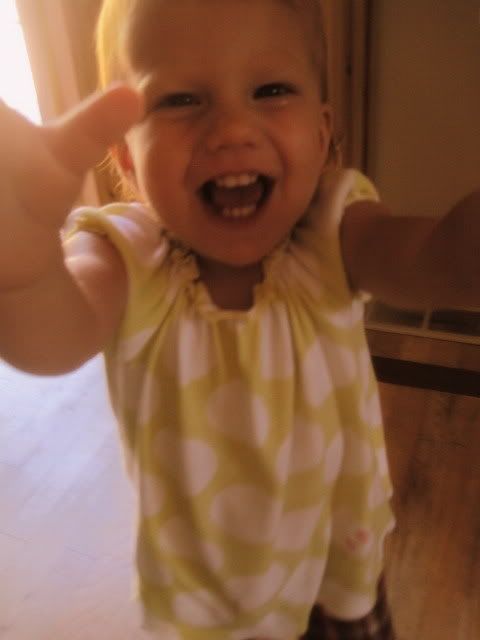 and at some point we've got to paint over the pink in soon-to-be brother's room.
but today we painted rocks. :)