oh man.
life is happening isn't it?
mornings turn into lunch time. today becomes tomorrow.
and if you think for one second you will do all you want and more without choosing to be intentional. boy, you are wrong. because the flow of life does not slow down to let you plan for tomorrow. you must be
planning
and
prepping
and
dreaming
and
deciding
even as you soak in
this
moment. for tomorrow will come and it will go, regardless of whether or not you pulled out the finger paints, or read a stack of books, or had a tea party
(but hey, the bathrooms are clean, right?....)
tomorrow does not wait for you to fulfill your intentions for today. it will never wait.
love that you can see the belly button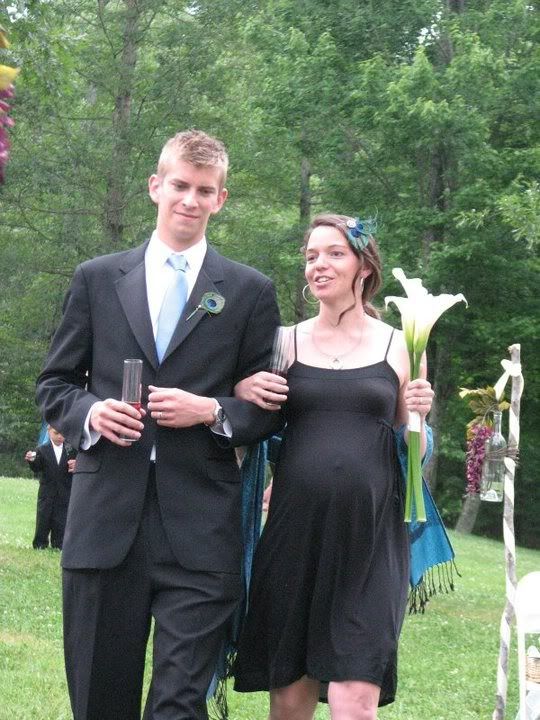 she cried the whole way down...i lured her to me with smarties in hand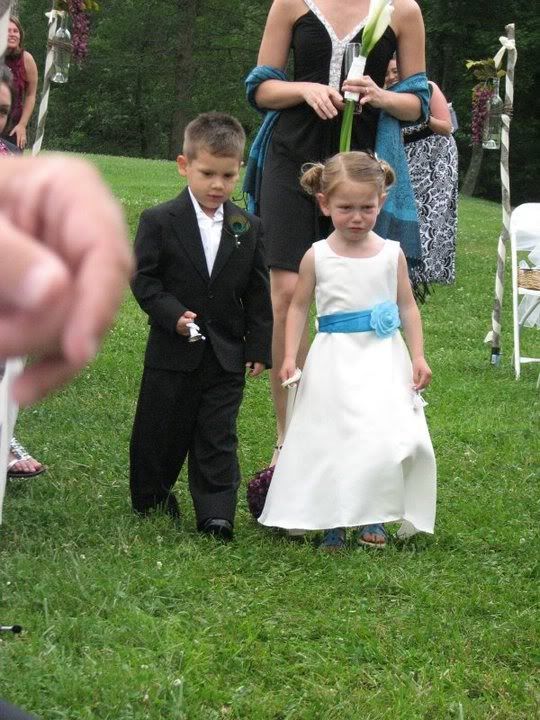 beautiful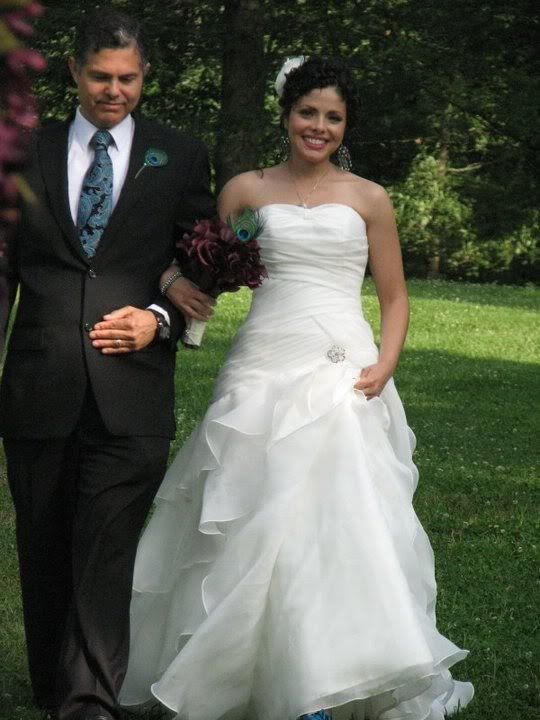 love this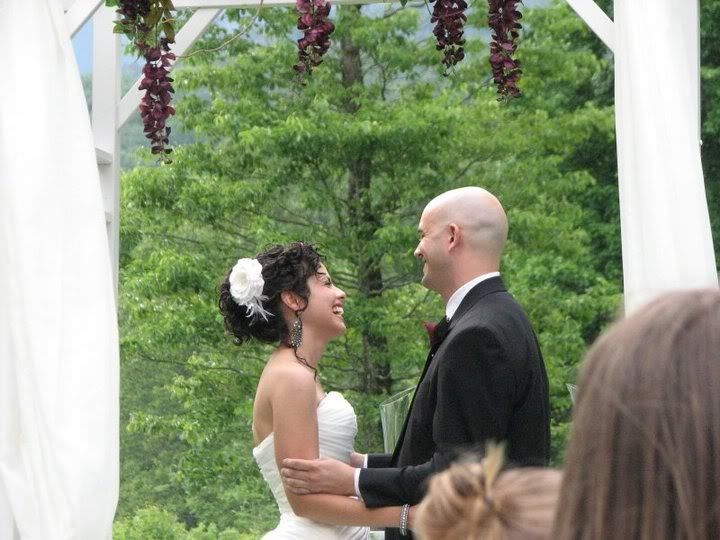 so much spirit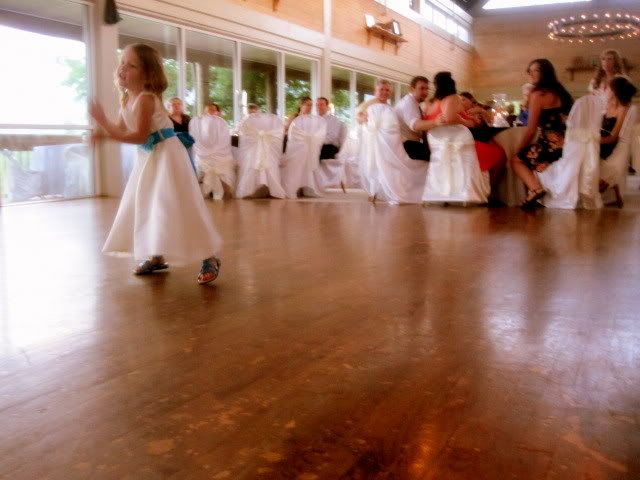 the classic connection between flower girl and ring bearer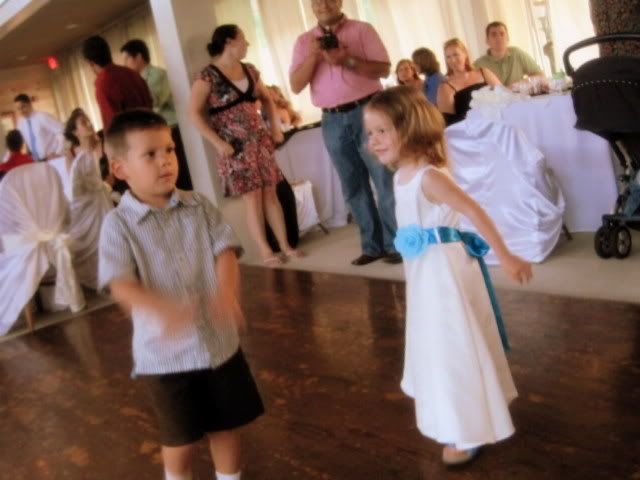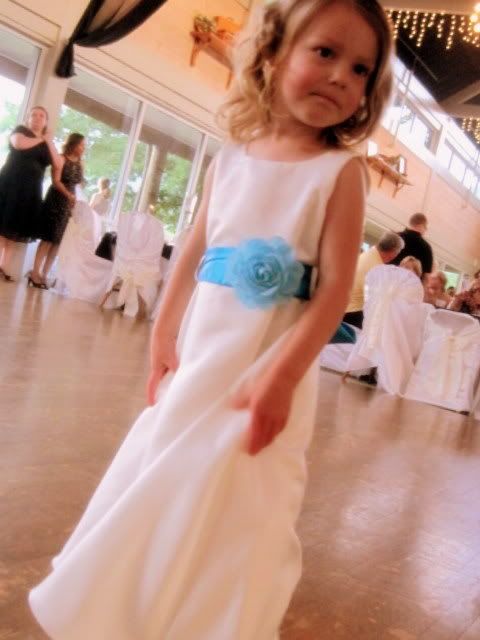 a classic ashton smile. this was a rare sight that weekend.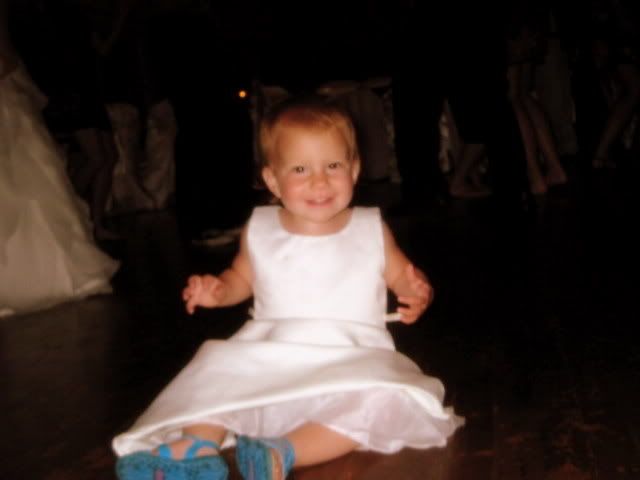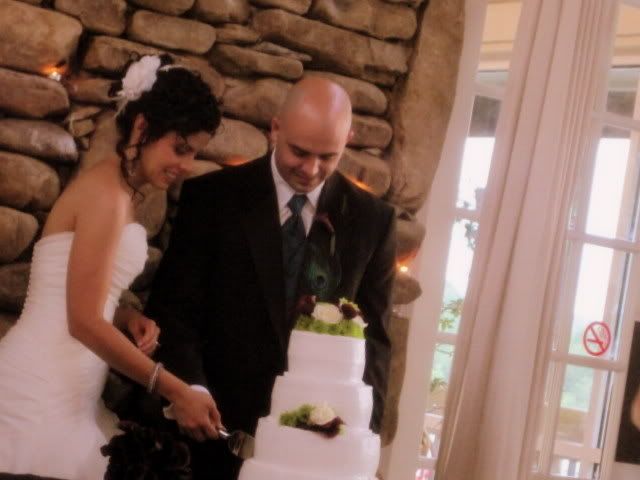 rocio's got mad skillz on the dance floor...so does most of her family. the reception floor was riddled with some serious salsa :)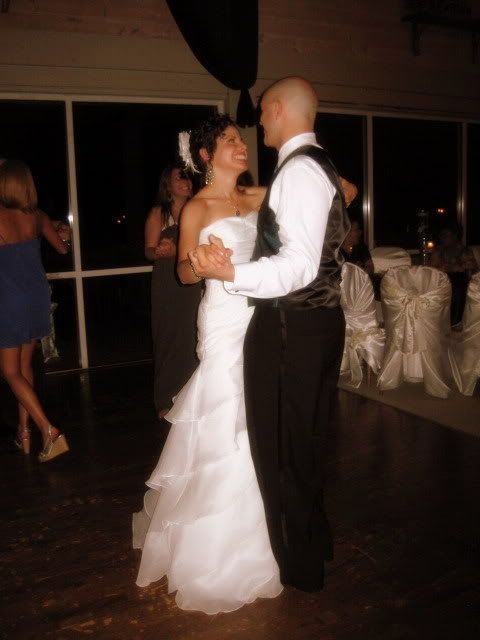 it's a new week.
tomorrow is coming. i promised her we'd paint.
(and i do believe matt and rocio's wedding has been fully covered here on the ole blog.....check)