today a best friend turns 30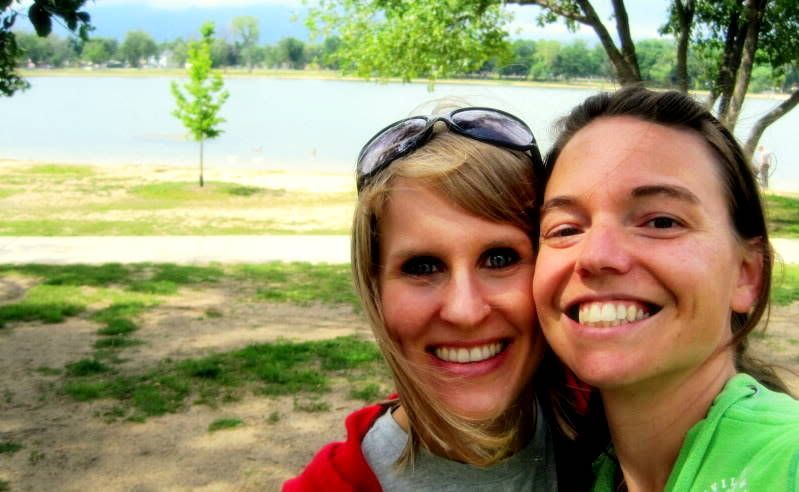 a walk around memorial park late summer 2009


and a father turns...hmmm what is it now 55? 56? man, i'm horrible.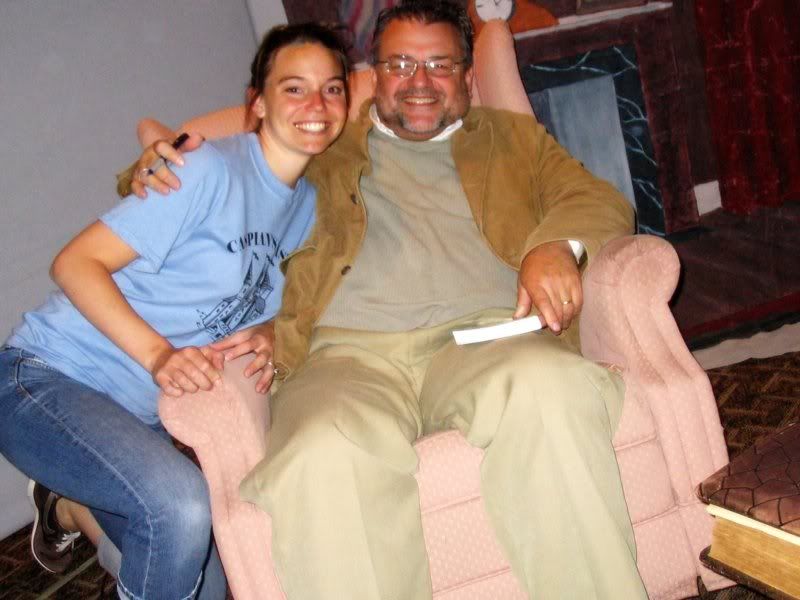 dad plays c.s. lewis in caspian's castle vbb 2009


she listens and makes me laugh. i've known her half of our lives and she will forever be close to my heart.
he prays and barks a very realistic bark. ask him to bark sometime. he is a profound leader and warrior in the kingdom. when i meet people at church they always seem to comment
"oh you're jon elsberry's daughter".
and then i beam because i'm proud. so proud.
there is legacy thick in both relationships. february 4th is a blessed day.
happy birthday.