happy mothers day.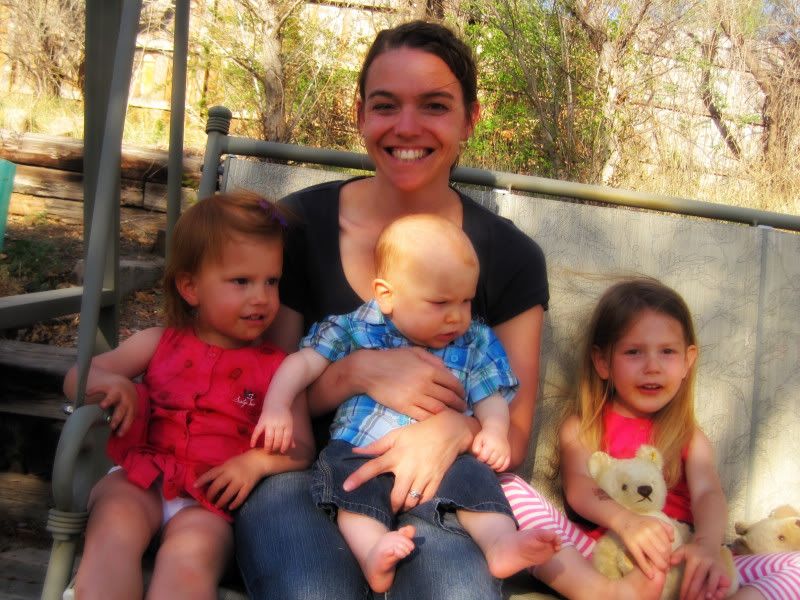 when i woke up, dave had it all set up for me to enjoy some time to myself outside on our deck. it was such a beautiful morning. i had to go to the first service at church to teach some kiddos the songs for vbb, but when i got back this was on the table.
we spent the rest of the day at my mom and dads, playing play-doh and planting flowers.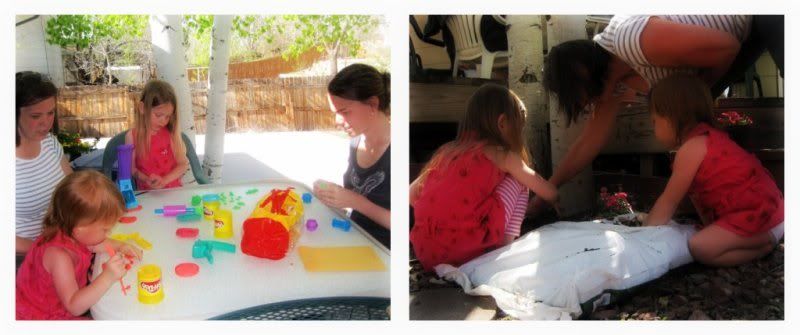 thankful for the afternoon lounging and chatting with my mom and grandma. one of my greatest joys is watching how much joy my kids bring to them. it's fun to see everyone get a kick out of the things that come out of avery's mouth, the sheer volume of ashton's booty, and the constant smiles that ian throws around. i'm proud of those three, and i'm proud that our moms and grandmas are proud of them too.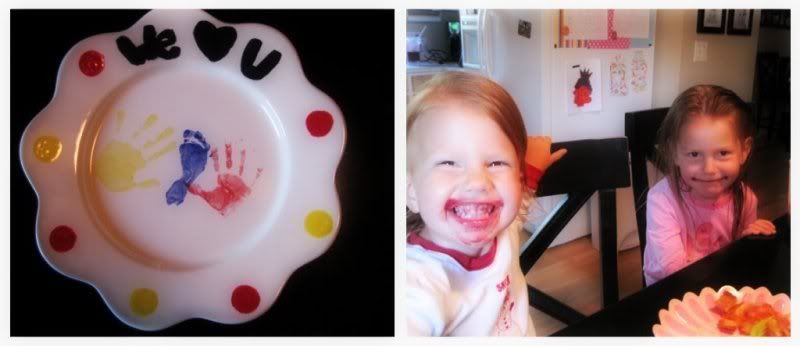 (smoothie faces)
when kayla had the kids on my birthday, she took them to some art adventure place and they made us this cool platter!