last monday we were at a water park with our family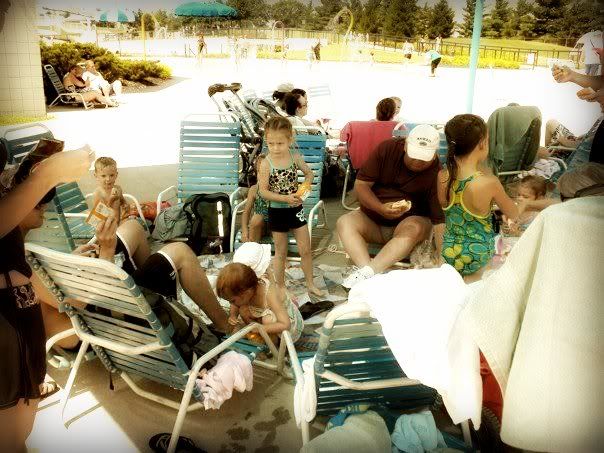 today i scrubbed my tub and toilets.
last monday libby played with ashton in the very cool spash zone at said water park.
today we went over our alphabet flash cards.
last monday grandpa bought everyone yummy ice cream treats after we lazed in the lazy river, zoomed down slides and floated in the wave pool.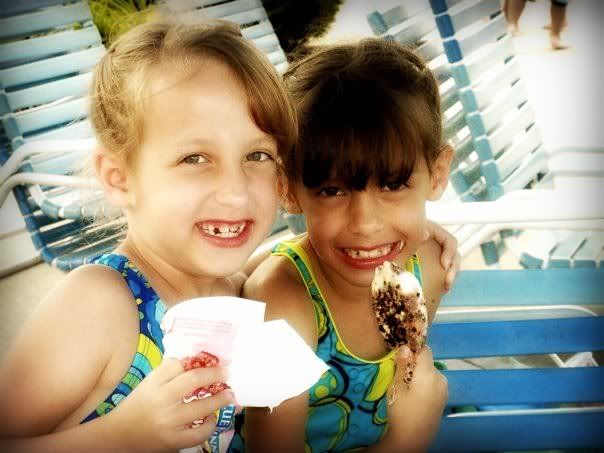 my nieces are gorgeous. don't ya think?
today i put away loads and loads of laundry.
did i say we had a fabulous time yet? cause we did.