these pictures are from a family hike through red rocks canyon a couple of weeks ago.
today, we skipped through colorado springs loading up on free stuff.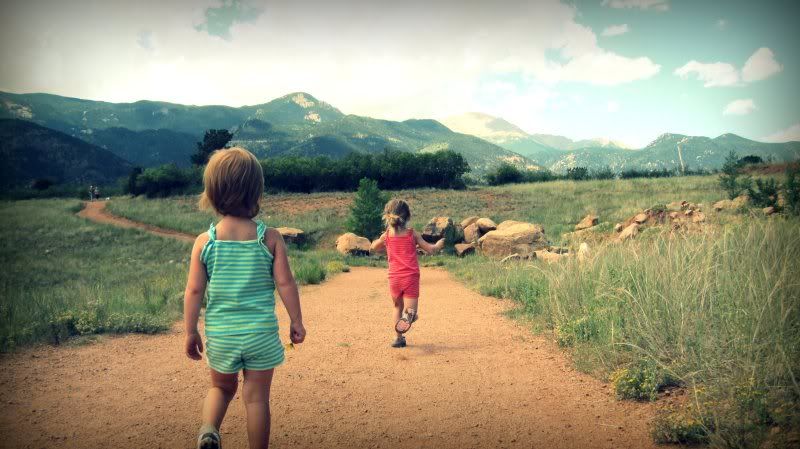 first stop chic-fil-a. FREE breakfast.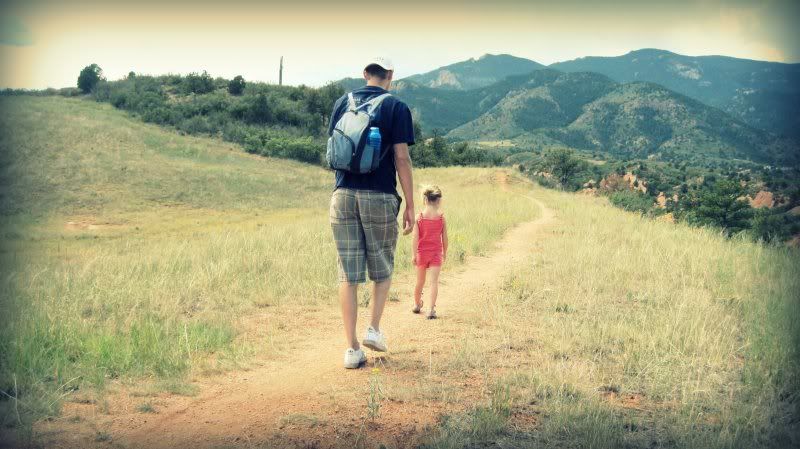 next up: King Soopers. FREE cookies!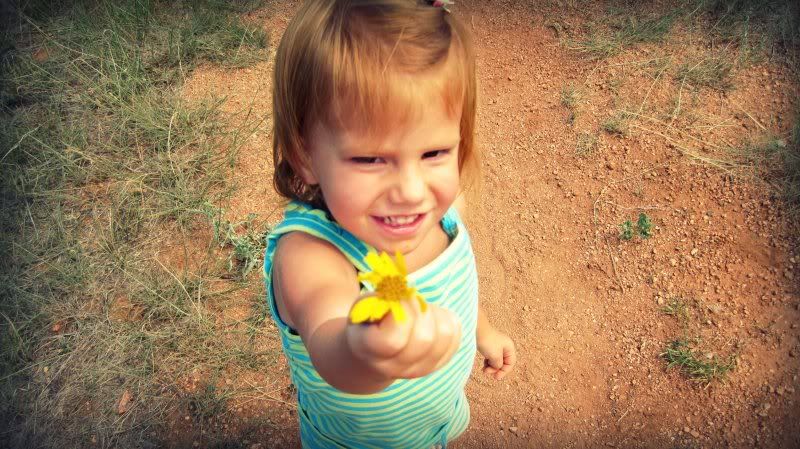 cost co provided a filling lunch of great kid friendly samples. hummus. pbj. turkey bacon. granola bars. fruit leather. filet mignon :)

and then we hit up a new little coffee place called kangaroo coffee. it's close to I-25 on fillmore. they are giving away free drinks ALL DAY.

avery got a strawberry smoothie.
ashton got a strawberry lemonade.
momma got a blended white mocha.
thankful. and FULL. :)