it's late.
the kids are finally asleep after our late awana night.
i've just finished adding the last minute items and pictures to the blog and now i'm asking God to help me as i fumble for words to communicate how important, how beautiful, how life changing this raffle can actually be.
the adventure project
is partnering with
Water for People
to launch a pilot water program in Uganda, Africa.
we all know the stats are bad. we know that people die from the water they drink. but sometimes it's good to remind ourselves.
-in Uganda, it is estimated that 11 million people lack access to clean water. that's half of the country.
-water related diseases, including diarrhea, cholera, and typhoid fever are rampant.
-as of 2012, 90% of the collected waste-water of Kampala is discharged without any treatment.
and there's a
vicious
cycle here. its head is ugly and it rears it every day:
extreme poverty causes lack of clean water access.
lack of clean water access causes extreme poverty.
charity can't fix this.
but jobs might. :)
this new water program has never been attempted in Uganda. the program will install a meter on the wells that will keep track of the wells output (new territory!) the program will also hire and train a meter man and a mechanic for
each well. the meter man will collect dues from the customers based on their usage and the mechanic will maintain and repair the well.
i just read that last paragraph again. i really can't believe all that those words represent.
jobs.
accountability
.
stewardship.
sustainability.
this from
jody
"It's a strong business model and has the potential to revolutionize the water industry."
the adventure project isn't 100 percent sure, but this is quite possibly the first time that this type of water system has been done in all of Africa.
tap has committed to raising the funds for 30 of these wells. each one costs $5,000, which includes the meter that will be installed on the well and the training of both the mechanic and the meter man.
i'd be blown away if our raffle could raise $5,000 dollars, enough to fund the 3 extraordinary pieces of this program.
i feel honored to get to be a part of something so revolutionary, so trans-forming and so innovative.
this is bringing heaven to earth.
when i think of the hope that this program will give to those meter men and those mechanics, and the hope that will spill out to the community as they take pride in the stewardship of their water, i can't help but picture God saying to a deep place inside of them "this is from Me" "you may think that the source of your hope is in this water alone, but really, it's in Me."
attacking poverty in Jesus' name so that all may know and experience His glorious, scandalous, never-stopping love. a love that installs meters to clean water wells, gives jobs to the least and watches a community become dignified.
and with that, i bring you the 2013 Water Raffle. the first bid on each item will get their name in twice for the drawing. bid on as many things as you'd like, as many times as you'd like. we'll draw the winners at the world water day party. :)
5 dollar items
1.) a bottle of Proper's Rose Wine (due to shipping licenses, please only bid on this if you live relatively close to colorado springs :))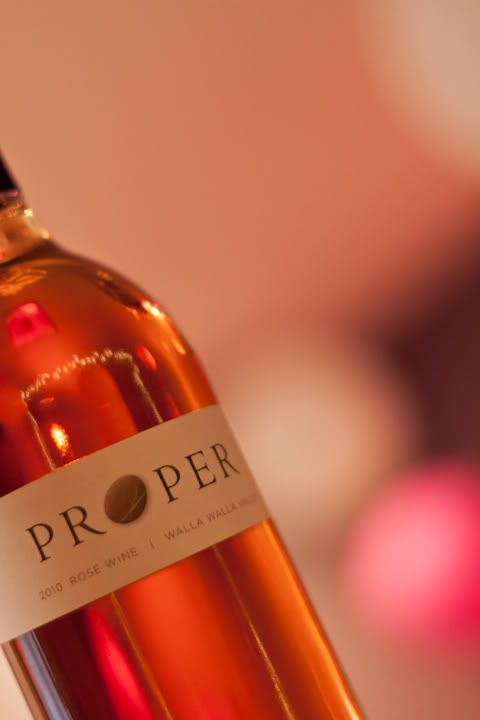 2.) the book Interrupted by Jen Hatmaker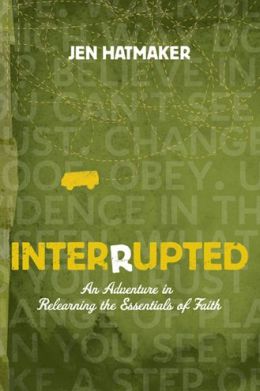 3.) the book Seven by Jen Hatmaker
10 dollar items
1.) chicken enchiladas and guacamole! from mandy houle :)
2.) photography art by
Raleigh Tillman
if you win this item, you'll get to choose from your pic of raleigh's pieces from
Society 6.
you'll be able to choose from a framed "mini" (10x6) or a "small" print (19x12).
3.) Matching handmade skirts and bows by
Stacie Rudy.
10 dollars gets you a bid on one set.
And she'll customize the fit for the winners! cool :)
4.) Peasant Dresses handmade by
Lindsay Walker
The winner gets to choose from a handful of fabrics (not the ones shown) and from sizes 6 months - 6 years.
5.)
Kojodesigns
is making all of the printable sets in their etsy shop $10 dollars on World Water Day (Friday, March 22nd)
(there are 5 sets- pop shower, sprinkle party, brunch/mimosa bar, bike party and camera party).
so don't bid on this here! on world water day go to kojodesigns.com to cash in on this amazing deal.
15 dollar items
1.) a bottle of Proper's Syrah (due to shipping licenses, please only bid on this if you live relatively close to colorado springs :))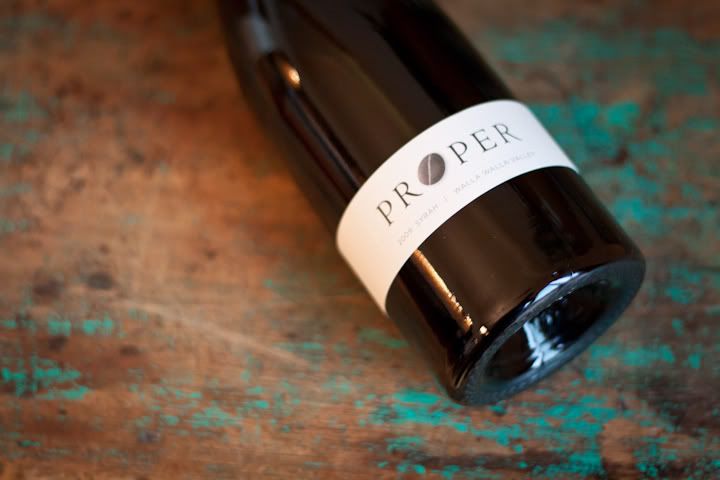 2.) A bottle of
doTERRA's
ON GUARD essential oil. this stuff is legit. i use it on my kids feet to boost their immune systems and so does
kelle hampton
. (
it's sort of fun to name drop
) heidi white is a doTERRA consultant and along with donating the bottle of On Guard, she'll give a tutorial on the best uses of the liquid gold to whoever wins. yay!
3.)
Sassy Sweet
will provide 1 dozen cupcakes for your party, or just your family. :)
Jessica Lundahl
is doing this for 2 winners so bid away! (colorado springs)
yes, she's the one who is catering our World Water Day Party. yay!
and here's some fabric choices
1.) enchiladas and guac PLUS your choice of either rose or syrah to go with it. yum! from mandy houle :)
2.) Proper 3 pack (2 bottles of rose and 1 bottle of syrah) (colorado springs and surrounding areas only)
this beautiful piece is done in oil pastels and is 10x9. megan is having this piece matted and framed for the winner.
4.) 2 hours of face painting for your next party or any other event. provided by Angelina Shumaker. (colorado springs)
1.) a spot at soccer camp! (will probably do these in mid-late july, perhaps the first of august....sorry i don't have specific dates!) (colorado springs)
on world water day there will be some serious matching going on for our donations. so i'm going to collect all of the donations via paypal and then give one lump sum on WWD in order to maximize the matching.
decide what you what to bid on and add it up.
after you donate, come back here and tell me what you bid on. if this raffles raises 5,000 dollars for this "super" well, then we'll have another world water day party next year to celebrate.
it's pretty remarkable to join a bunch of my friends as we give our time, talents and resources in order to make sure that we do all we can to bring heaven down to earth and use the ways that we've been blessed to bless the last, the least, the broken and the forgotten.
yes, it most definitely matters.