i purchased this devotional yesterday to do with the kids during lent.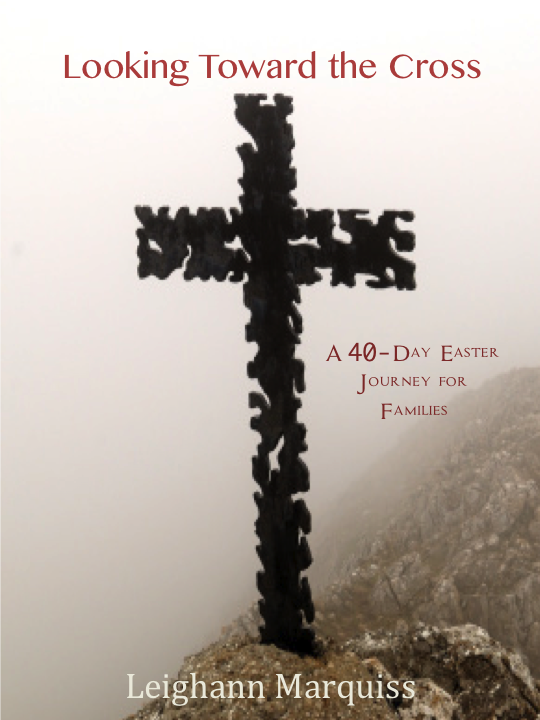 i spent some time looking through it today and i'm so excited! the activities are simple and mostly use things you have at home (blue coloring, popsicle sticks, flashlight, dollar bill, ect.) and some that you need to think ahead a bit to grab at the store (crescent rolls, bleach pen, white fish like halibut, ect). i love that she has a list of all of the items you need right at the beginning of the devotional. and they are meant to be a quick 5-10 minute time of pointing our kids to the cross and leading them up to easter.
i'm so excited about this! last year all of my easter ideas sort of just stayed in my mind and easter came and went. i'm thrilled to have this already laid out for me. it's fantastic and i know that by doing these quick devotionals we will enter easter week prepared and excited to celebrate.
will you and your kiddos join me this year? consider buying
this e-book
and participating with us!
p.s. let me know if you end up doing this. would love to get some of us together to do a few of the activities and devotionals!