oh gigi. i somehow feel that i lack the adjectives to describe this friend of mine. boisterous, bold, beautiful,
bringer of all the raffle prizes
.... :) she has a grocery store story that will make you cry and realize what a giant heart she has. her girls birthday parties are like disneyland for my kids. i honestly feel like she would just give and smile and give and smile all day long if she was given the chance. i need someone like her in my life and i'm so glad that i have her.
gigi is giving away all of the things.
a hair cut by Candace Bachara--
hollywood makeup artist and hair sylist. she does one republic's hair and GIGI'S (20 dollar bid)
20 dollar gift card to splurge on a fancy latte at
humble coffee
plus a spa manicure and pedicure at
Hyacinths Boutique and Salon
in downtown Colorado Springs. (25 dollar bid)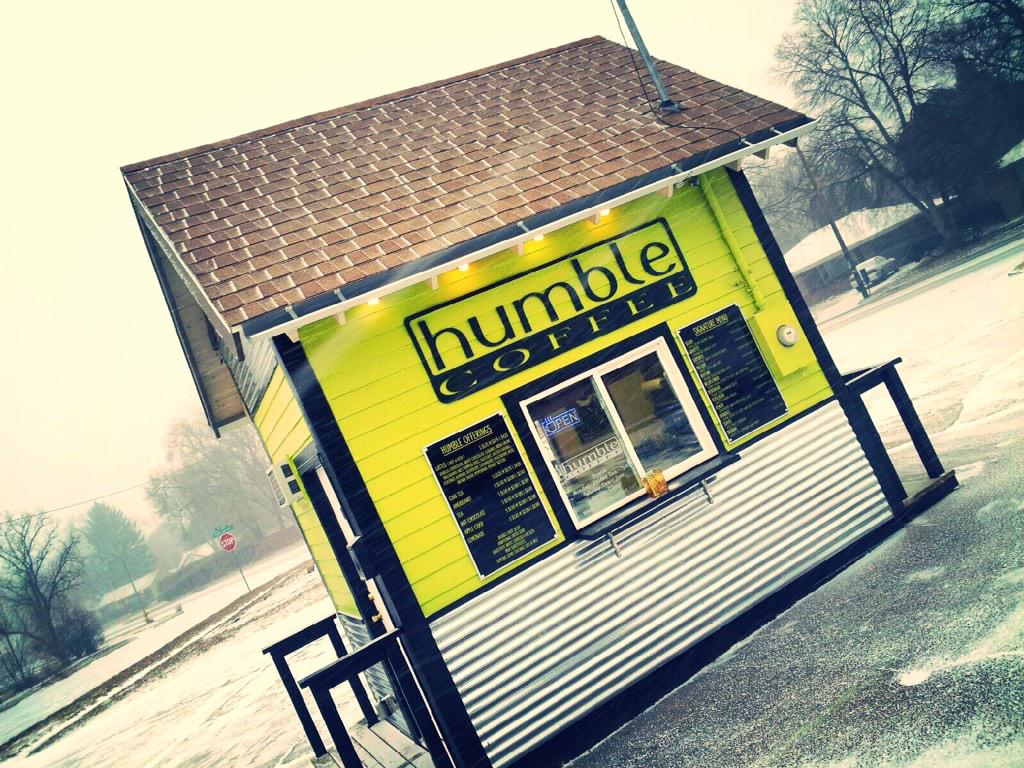 25 dollar gift card at
coquette's bistro
(10 dollar bid)
25 dollar gift card at
poor richard's
(10 dollar bid)
a year subscription to
Homeschool Tracker
a customer testimonial...
"You save time and money by creating reusable lessons plans. Your work is never wasted. Here's a practical example: When your oldest child is done with first grade, you won't have to make any lesson plans for your next first grader.
bidding starts tomorrow!