grandma and grandpa houle took us up to the children's museum in denver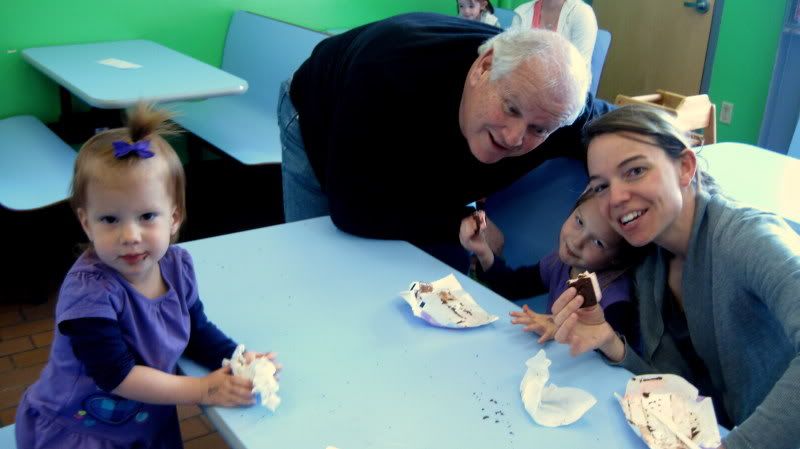 this was their favorite part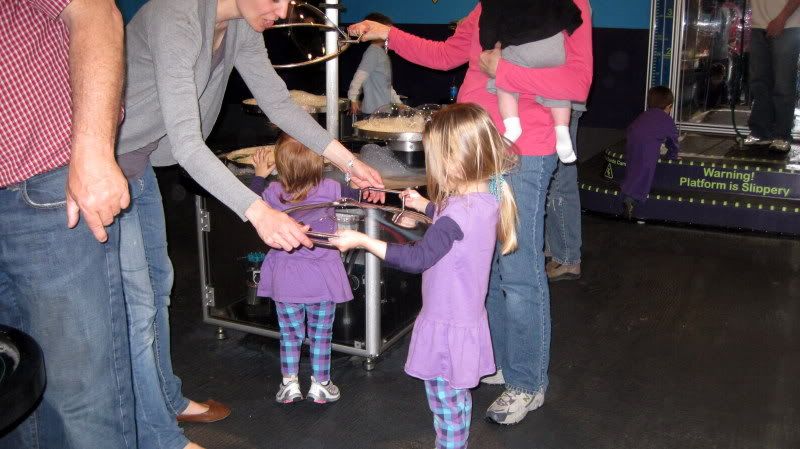 ian's "lovey"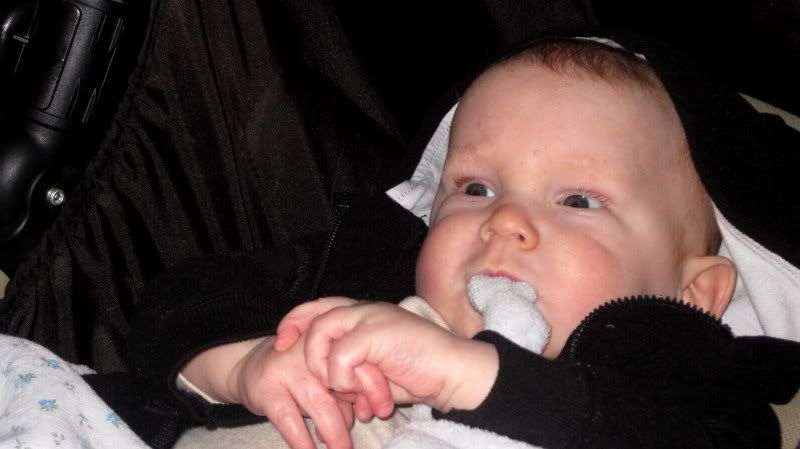 saturday we had a family party.
(side story: i'm telling ashton and avery who all is coming to the party "kayla and grandma and our gg's" avery interrupts me and says "and sydney and micah" i interrupt avery and say "well, actually baby, this is just a family party so micah won't be there" she looks confused and says "but mommy, micah
is
family")
dave's side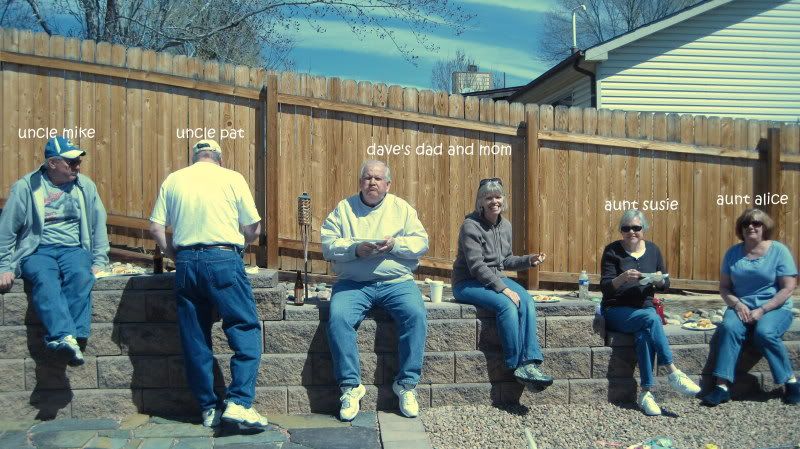 my side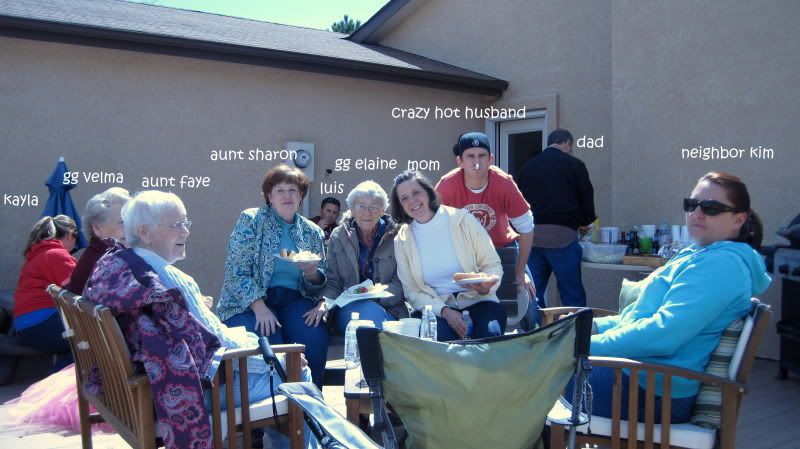 it's kinda funny how our families were segregated at the party.
neighbor kim's sweet daughter bree and aves....i mean,
rose ballerina
.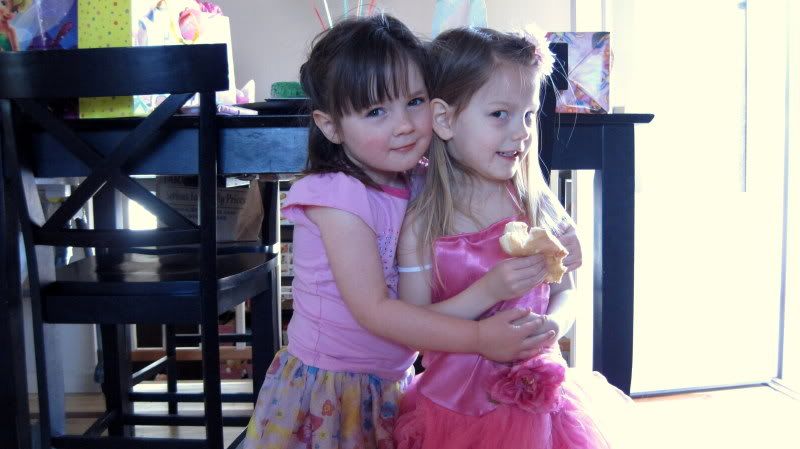 kayla eats with the birthday girl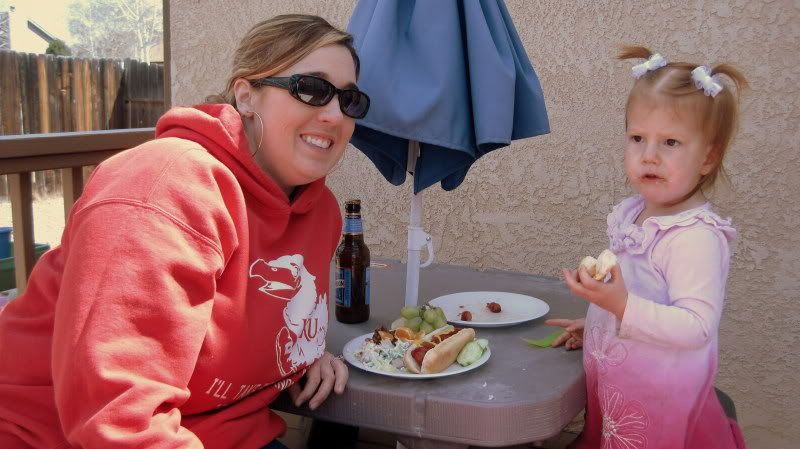 yes, i made them. i'm proud of them. i love them. before the party i made dave keep looking at them because i knew they'd be cut into so very soon.
he just kept saying "yes babe, they're great babe. good job babe. yes they look just like them." he's a good man.
it's kind of sweet and sad the way she starts walking away while everyone is singing. shy girl.
i love this picture. not enough pictures of me with my kiddos.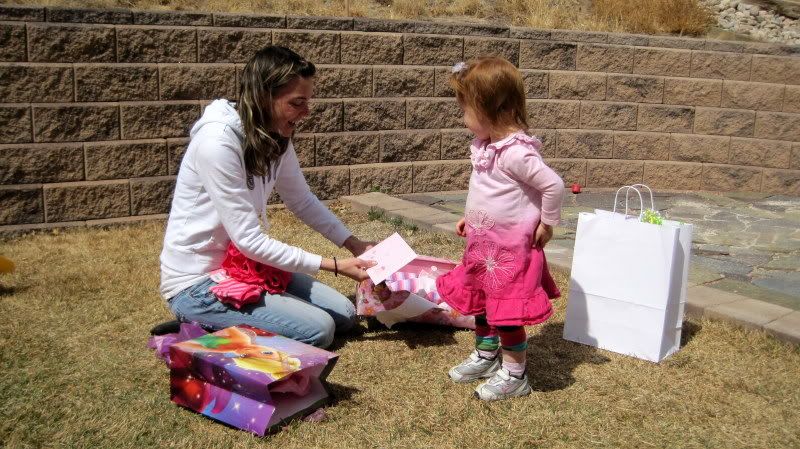 ashton's present opening paparazzi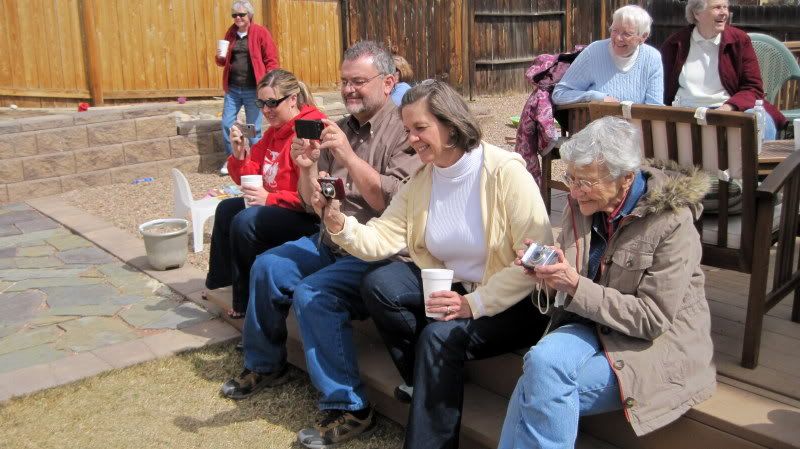 she loves her new baby.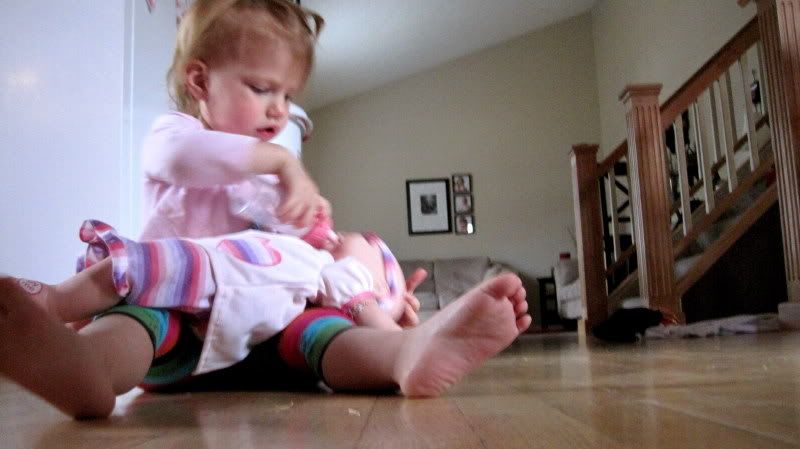 ian loved the balloons.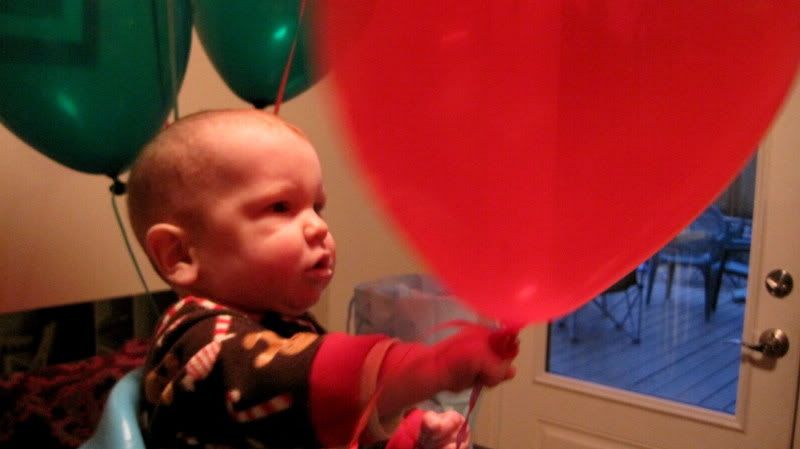 ashton marks the begining of birthday season for our family. i'm next. the big 30 here i come.